RATING: 4.5/5
MOVIE: Sanju
CAST: Ranbir Kapoor, Paresh Rawal, Vicky Kaushal, Dia Mirza, Sonam Kapoor, Anushka Sharma, Manisha Koirala, Jim Sarb
DIRECTOR: Rajkumar Hirani
GENRE: Bollywood biopic
Drugs, sex and an AK-56 assault rifle – It is believed that these three things can more or less sum up Sanjay Dutt's life but the movie Sanju shows how there is so much more into his story. Sanju digs deep into the controversial episodes in the actor's life, and in the process, narrates how he faced and overcame all the challenges. The movie is a roller-coaster ride involving loads of craziness, fun, entertainment and emotion.
STORYLINE
Ranbir Kapoor as Sanjay Dutt portrays various stages in the actor's life. From his Bollywood debut to becoming a drug addict and spending jail term, Sanju showcases almost all the major controversial developments in Sanjay's life.
The crazy lifestyle that Sanjay leads during his young age makes one of the most entertaining as well as shocking aspects of Sanju. The film shows how addiction to drugs ruins his personal life and almost takes him to the deathbed. How he fights back the menace makes another intriguing and emotional part of the flick.
Apart from his struggle as a drug addict and his series of affairs, Sanjay remained in news for serving a jail term for illegal possession of arms. Although he was acquitted in the TADA case, many still believe that Sanjay is a terrorist. Sanju portrays how Sanjay and his father Sunil Dutt were badly affected by the events. Nothing much can be revealed about the storyline of Sanju as it is a biopic and you need to watch it, which I strongly recommend, to know the full story.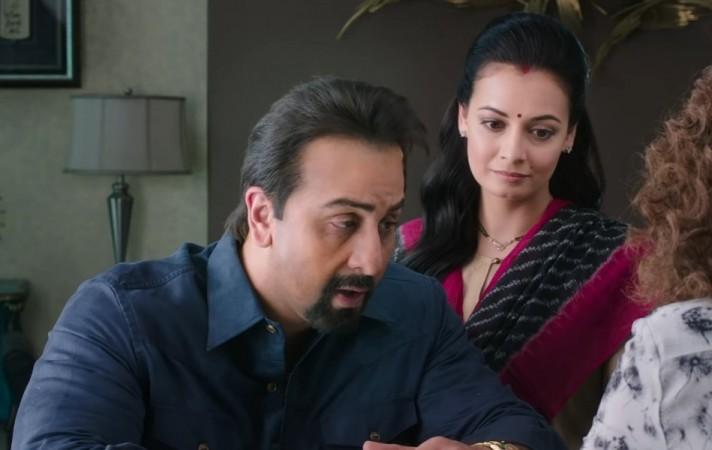 PERFORMANCES
Ranbir Kapoor is all in all superb in Sanju. While his uncanny resemblance with Sanjay simply surprises you, Ranbir shows his worth as an actor in his performance. He portrayed various stages of the character's life with extreme precision. A scene where Ranbir as a drug addict gulps down pegs of whisky like a psychopath right in front of his father makes you realise the seriousness of his stage. Ranbir also shines in the calm version of an older Sanjay. After a series of flops, Ranbir is back in the business, and with a bang.
Paresh Rawal as Sunil Dutt is another important part of the film. He showcases what a father's strong willpower and love for his son can do. Paresh looks convincing as Sanjay's father. The emotional bond between the father and son showcased in Sanju will be relatable to many and are powerful enough to make even the strongest guys weep.
Vicky Kaushal, playing the role of Sanjay's best friend, is excellent. He is the biggest surprise element in the film and adds humour as well as emotion to the film. Sonam Kapoor (Sanjay's girlfriend), Dia Mirza as Maanayata Dutt (Sanjay's wife) and Anushka Sharma as a writer do justice to their roles too. Manisha Koirala as Nargis Dutt has limited space in the film, but it is certainly a pleasure to see her on the screen after so long. She shows that she still has a lot of acting left in her. Jim Sarbh plays a negative character in the film and is good enough in his acting to make you hate him for the villainous acts.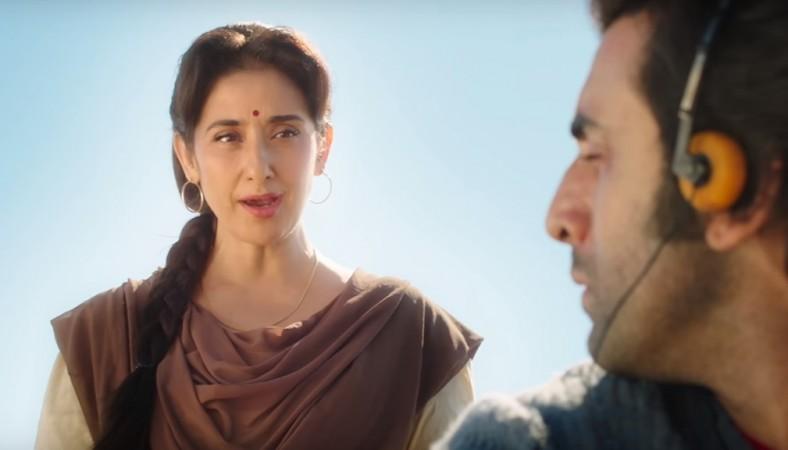 POSITIVES
Sanju is a wholesome package of entertainment, love and emotion. While all the stars simply shine with their performances, Rajkumar Hirani proves what magic good direction can create. Although the film is almost three hours long, there is hardly any point that makes you bored.
There are series of developments that keep you hooked to the seat. Everything about the film from Ranbir's physical transformation to the star's acting, and the way the story unfolds make Sanju an excellent watch.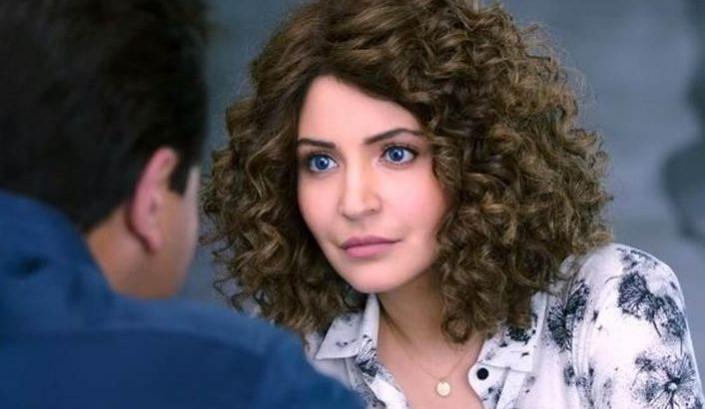 NEGATIVES
One shortcoming I could think about in Sanju is not much emphasis on Sanjay's love life and his first two marriages. The film shows just one romantic relationship of the actor, apart from with his current wife. Also, some fans might be disappointed to see that there is no reference to Madhuri Dixit, who was once rumoured to be having an affair with Sanjay. But again, compiling everything in a movie is something hard to expect.
Also, the film presents media as highly biased and irresponsible. It shows every news report that came out regarding Sanjay's TADA case was fabricated and false. This film may appear more as an image-makeover attempt by Sanjay than a true biopic.
VERDICT
The Ranbir Kapoor starrer is filled with varied emotions that make you laugh, smile, weep, and feel for the characters. It is entertaining and engaging at many levels. Like Sanjay regretted having that AK-56 assault rifle in his kitty, you will regret if you give it a miss. Moreover, after the disaster called Race 3 last week, Sanju is the perfect dose of medicine that will heal you from the trauma.