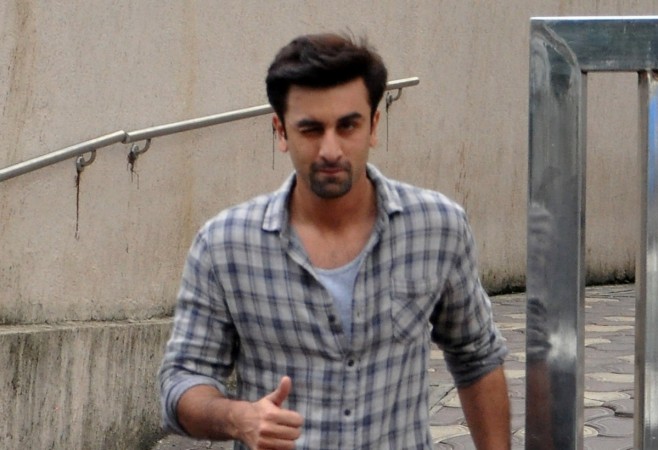 The mystery continues over Ranbir Kapoor's new rumoured girlfriend. Reports of Ranbir dating a Delhi-based girl Bharti Malhotra soon after his alleged breakup with Katrina Kaif came as a shock to many, but what is surprising is that the Delhi girl is in a relationship with someone else.
Bharti's Facebook profile, which went viral after several media outlets reported that she is dating Ranbir, shows that she is in a relationship with Prateek Chaudhary since April 19, 2014. She has also uploaded a photo of her with Prateek as her Facebook profile photo.
Also, a close friend of Bharti told the Times of India that she is in a steady relationship with Prateek. "It is highly unlikely that Bharti, whose pictures we are seeing all over the internet, is dating Ranbir. I met her six months ago and have been in touch with her for years, and as far as I know, she has been in a steady relationship with a guy named Prateek Chaudhary. She even posted her pictures with him in March," the source said.
The rumours started doing the rounds after BollywoodLife.com reported that Ranbir met a Delhi-based girl, who is not from the film industry, and theyhave been attracted to each other. The report also said that Ranbir met her through a common set of friends.
There were even reports, which stated that Bharti went to Morocco to meet the actor. Ranbir is shooting for the film "Jagga Jasoos" with Katrina in Morocco. However, the source denied the reports and said that she was in Jaipur.
"As far as her FB profile indicates, she was in Jaipur recently - there are even pictures on her social media account of her there," the source added.