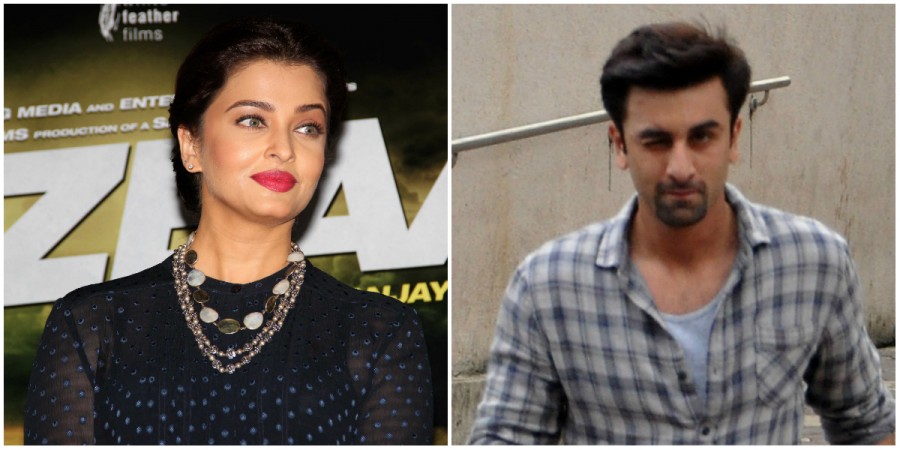 Here is a good news for Ranbir Kapoor and Katrina Kaif fans. Ranbir-Katrina, who reportedly ended their long relationship, will come together on-screen on Sep. 9.
Ranbir and Katrina will be on big -screen on Sep. 9, but the couple will not share screen-space. Apparently, the trailer of Ranbir's "Ae Dil Hai Mushkil" will be attached to Katrina's "Baar Baar Dekho," reports suggest.
"Karan has planned to attach the ADHM trailer to the prints of his production venture Baar Baar Dekho. The Sidharth Malhotra - Katrina Kaif starrer hits screens on September 9. The trailer of ADHM will be launched on September 8, a day before BBD releases," DNA quoted a source as saying.
So fans who will be coming to watch Katrina's "Baar Baar Dekho" will be treated with the trailer of Ranbir's "Ae Dil Hai Mushkil." "Whoever comes to watch Katrina in Baar Baar Dekho will get to watch Ranbir's trailer first. So that's interesting," another source pointed out.
"Ae Dil Hai Mushkil" is a romantic-drama starring Anushka Sharma, Ranbir, Aishwarya Rai Bachchan and Fawad Khan. The film is set to clash with Ajay Devgn's "Shivaay" this Diwali (Oct. 28).
And while the news related to the trailer of "Ae Dil Hai Mushkil" has been doing the rounds, Ajay's "Shivaay" has got an upper hand in this. Ajay has apparently shown the trailer of "Shivaay" to Bollywood insiders and the response has been fantastic. Ajay will also release the trailer online on Aug. 7.
So it will be interesting to see which movie manages to impress the viewers with the trailer release.