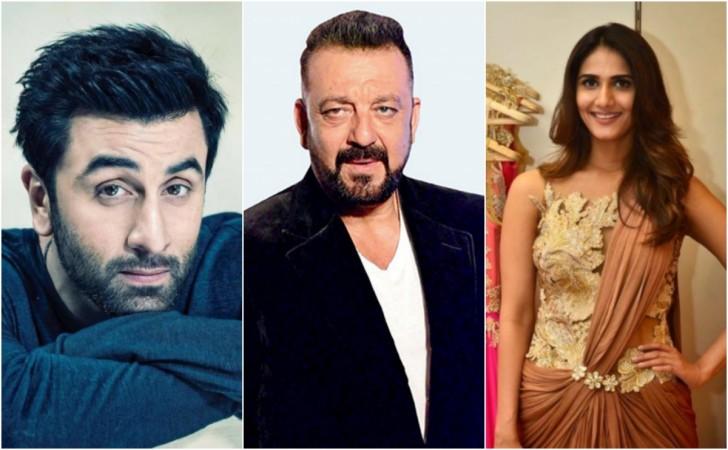 The Agneepath director Karan Malhotra is teaming up with Yash Raj Films for his next movie and according to a report in Bollywood Hungama, Karan has decided to cast Sanjay Dutt, Ranbir Kapoor and Vani Kapoor.
Yes! Ranbir Kapoor, who is playing Sanjay Dutt in Sanjay's biopic, will soon be his co-star in another film. This untitled film is a part of a three-film deal that Karan Malhotra has signed with Yash Raj Films.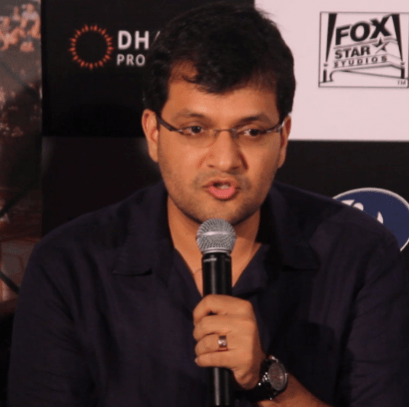 Karan Malhotra had earlier worked with Dharma Productions. His last directorial venture was Brothers (2015) which was a remake of the Hollywood film Warrior. The film starred Akshay Kumar and Sidharth Malhotra.
The director was supposed to commence his work on the much talked about film Shuddhi which never really took off but now, he is all set to work with a new cast. The untitled film has many firsts like Karan teaming up with Ranbir Kapoor, Sanjay Dutt and Vani Kapoor for the first time, also Ranbir and Vani are going to be a new pair on screen.
What's more interesting is that Ranbir and Sanjay will be sharing a screen after the former playing the latter in Sanjay Dutt's biopic directed by Rajkumar Hirani. The film's initial date of release is June 29, 2018.
The details of Karan Malhotra's upcoming film is not revealed yet but according to Pinkvilla, Ranbir Kapoor will play the role of Sanjay Dutt's son in the film and it will be exciting to see how the new cast performs together.
On the other hand, Vaani Kapoor has already signed a two-hero project with Yash Raj Films starring Hrithik Roshan and Tiger Shroff. The film is directed by Siddharth Anand. The film will release October 20, 2019.