Ranbir Kapoor seems to be miffed with his Ae Dil Hai Mushkil director Karan Johar as in a recent television interview, the Jagga Jasoos actor shared his views on Karan's popular chat show Koffee With Karan (KWK) without mincing his words.
When asked is Koffee With Karan is a good idea since it gets celebrities into trouble, the actor said: "You know Karan so well and he makes you so comfortable and you are chatting with him and you don't realise there are a billion people taking every word of yours seriously and that you are going to get screwed for it later," DNA reported.
What's cooking between Ranbir Kapoor and Raees actress Mahira Khan?
He further said he was tired of the chat show and was forced to participate in the latest season. If this statement has raised your eyebrows then wait until you learn that Ranbir had actually wanted to protest against the show along with Anushka and also get the entire Bollywood industry to join hands.
Yes! you heard it right. He also claimed that it is not fair on Karan's part to make money out of the celebs who make appearances on the show only to get screwed throughout the year.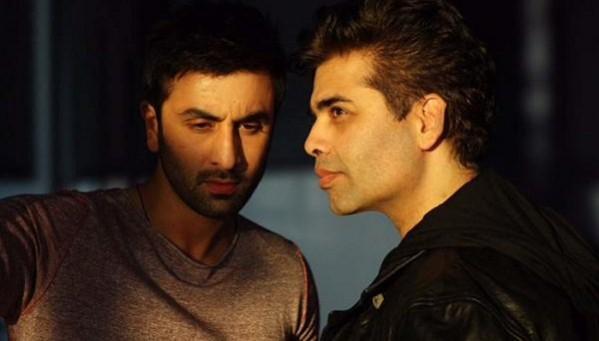 "I am tired of Koffee with Karan. I was forced this season. I told Karan I don't want to come in and me and Anushka were actually going to protest and get the film industry together to stop this because it's not fair. He is making money out of us. We come and we get screwed through the year. It's not right," he said.
With Ranbir's harsh words, we wonder if this is going to change the actor's equation with the director-producer with whom he delivered a hit, Ae Dil Hai Mushkil.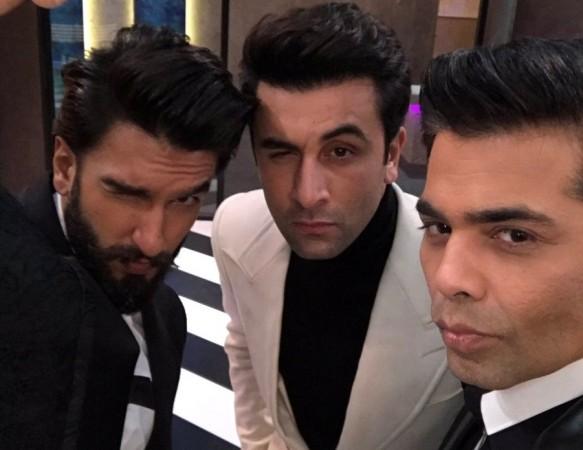 Meanwhile, KJo was in news recently when he took a jibe at Kangana Ranaut at IIFA Awards 2017 with his comments on nepotism. Karan and his co-hosts Varun Dhawan and Saif Ali Khan's comments received severe backlash from the public, causing them to issue a public apology.