Ranbir Kapoor, who otherwise appears to be having high regard for Anurag Basu, apparently holds the director responsible for the failure of Jagga Jasoos.
Ranbir and Katrina Kaif-starrer Jagga Jasoos has not been performing very well at the box office even as the movie is struggling to reach Rs 50-crore mark by the end of its first week.
The actor apparently held Anurag and his "disorganised" style of working responsible for the failure of the movie. Jagga Jasoos was made in a time span of three years, which is way too long for any movie to be made.
Speaking about the length of the time taken during AIB podcast before the release of the movie, Ranbir blamed Anurag's style of working for the delay which apparently is one of the reasons for its failure.
"It's disorganised chaos. There is no AD system, there's no script, there's no schedule. He will cancel a 40-day schedule on the third day because he feels it's not working. When Barfi started, the character I was playing was supposed to be very intense and serious. After 10 days, he suddenly comes to me and says, 'Maza nahin aaraha yaar. Yeh bahut matlab serious film ho rahin hain. Let's try and make it more fun'."

"That's when the Chaplin and all started coming in. Barfi was successful. So, we forgive that process. So, if Jagga Jasoos does not work, I don't think this process can be forgiven because it's irresponsible. You know other people's time, money is involved, the other producers waiting for you," Ranbir said.
This was the first time Ranbir became a co-producer for a movie, and he regrets being one for a movie with Anurag. "Big mistake. First and last time. And he (Anurag) is a wrong person to produce a film with because you have no control. And it just makes you feel useless because he is running everything. I can't take credit for this film. I am very happy I produced this film. I don't know much about me acting in the film. I don't know if I am good or not but I am happy to have produced a film like this in India," he added.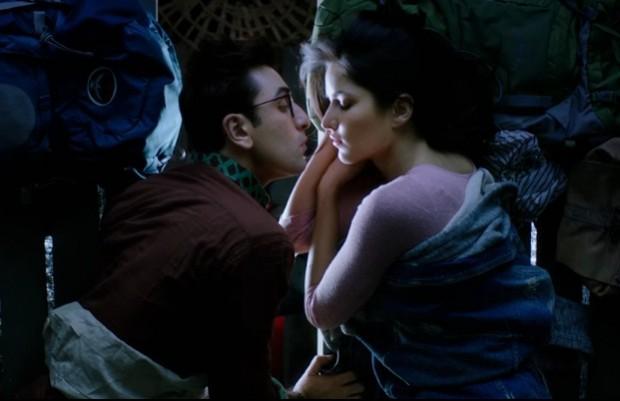 However, on certain occasions, Ranbir had praised Anurag's way of working too, adding that he is inspiring. "It is frustrating for an actor to work with 'dada' (Anurag). As an actor, you get very insecure. I have worked with him earlier, so I knew what an eccentric filmmaker he was. There is familiarity, trust. We understand each other. We understand each other's process," a popular daily had quoted Ranbir as saying.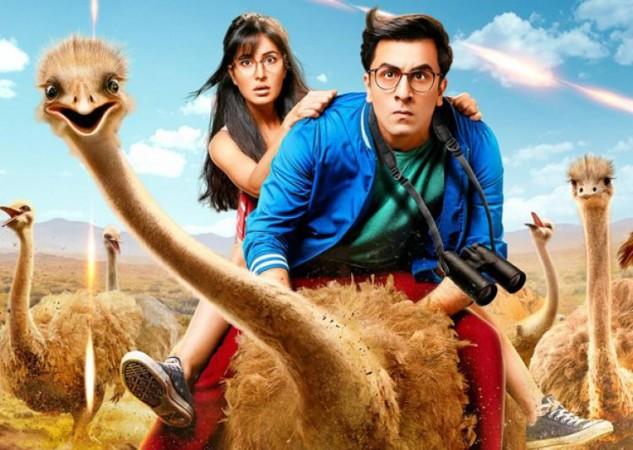 "It has been a challenge to stick with this film, genre and the character for three and half years. He is somebody who works really hard, wants to entertain the audience and that is very inspiring," he had added.
So, is Ranbir confused about whom to blame for Jagga Jasoos not working as per expectations at the box office? Leave your comments below.