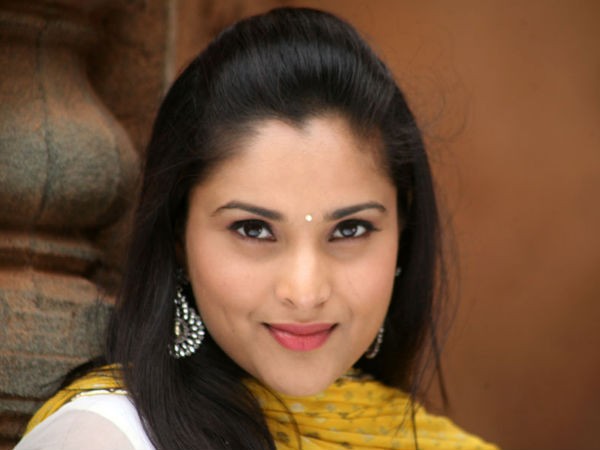 The fans of actress-turned-politician Ramya have a sad news in store. Well, the Golden Girl has decided not to contest the forthcoming Karnataka Legislative Assembly elections. The bigger disappointment for them is that the actress has no plans to return to films.
In an interview with Bangalore Times, Ramya stated that she is not interested in "electoral politics" and enjoying her stint as Congress' social media head.
"To be honest, electoral politics is really not my cup of tea. It is not something that I enjoy. People who contest are in it to do a tremendous job. I believe that if you want to make a change and be that catalyst, electoral politics doesn't have to be the only way to do it," Ramya told the daily.
She claims, "There are other ways of effecting change. I am happy being on social media and I enjoy working in the organization, as I believe in the ideology of the party. A lot of people want to get into electoral politics, but not many want to do organizational work. I'm happy doing that without a fancy designation or position in the party."
Her new role demanded her to shift her base to New Delhi. After being in the media glare and public attention for over a decade, Ramya now desires to be away from the limelight. She is happy to lead a normal life without being noticed by people in the capital city of India.
She said, "I can dress the way I want to. I don't have to wear makeup. I don't have people asking me for photographs. I can be myself and I am enjoying this phase because for many years of my life I did all of that."
On being asked whether she has plans to return to acting, Ramya stated, "No, I don't think so. I'm over it. I can't think of wearing makeup again or facing the camera. I find it quite funny now."
The actress had bid goodbye to politics after winning a by-election from Mandya consistency in 2013. Her happiness was short-lived as she was defeated by CS Puttaraju from Janatha Dal (S) in the general elections, which were held less than a year after she was elected.
In 2016, her long-delayed project Nagarahavu saw the light of the day and many had expected her to return to films, but she kept herself busy in politics.