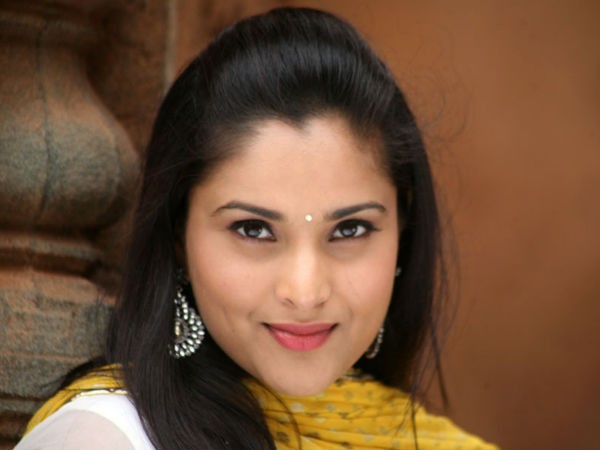 Kannada actress-turned-politician Ramya aka Divya Spandana, who is facing a sedition case for remark – "Pakistan is not hell," says that it is time to repeal the law, as it is being misused in the recent days.
Ramya, a former Lok Sabha MP from the Mandya constituency, spoke to News 18 on the sedition complaint. "I'm entitled to freedom of speech. Nobody can curb it," she said. People in Mandya held a protest against Ramya for her remarks and demanded an apology from her. When quizzed about it, the actress said there is no question of apologising for praising Pakistan, as she thinks there is nothing wrong in it.
The actress-turned-politician said everybody is entitled to their views and that is what democracy is about. None is allowed to force his/her ideology on anyone. "People are very passionate about nationalism. These days it's easy to polarize opinions," she said, adding, "It's important that sedition law gets repealed. Didn't do anything wrong. Pakistanis are good people, just like us."
Actor Ramya attended the Saarc meeting of young Parliamentarians in Pakistan last week. Talking about her experience, the Mandya Congress leader said Pakistanis are 'nice and hospitable.' Meanwhile, she also slammed Defence Minister Manohar Parrikar saying that he was wrong in calling Pakistan as 'hell.'
Her remarks did not go down well with many who expressed their anger and trolled her on Twitter, Facebook and social networking sites. 'Outraged' by her comment, a lawyer in Karnataka has filed a case of sedition against her. The complaint was filed in Kodagu, Karnataka, under several sections of the Indian Penal Code (IPC), including 124-A (sedition). The court will hear the case on Aug. 27.