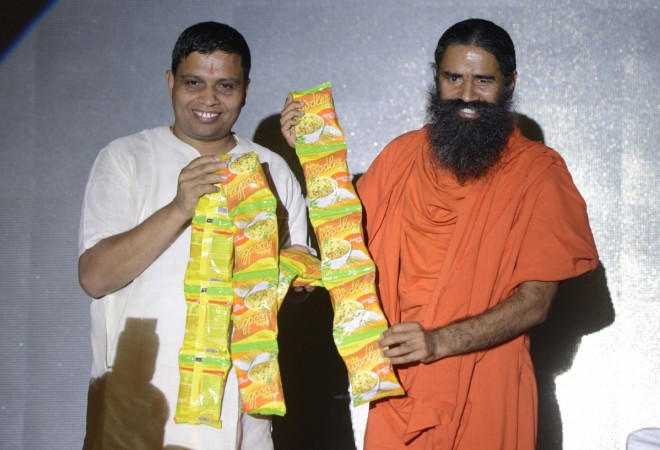 Following a fatwa by an Islamic outfit warning Muslims against using Ramdev's Patanjali poducts, his aide clarified on Wednesday that only five of the products contain cow urine.
"We make more than 800 products, out of which only five contain cow urine, and it is mentioned (on the label)," the Hindustan Times quoted the yoga guru's aide Acharya Balkrishna as saying.
He added that the makers of the products have never concealed information about products that contained cow urine.
"Whichever organisation has issued this fatwa (against Patanjali), I would say it's their lack of knowledge," he added.
Tamil Nadu-based Muslim organisation Tamil Nadu Thowheed Jamat (TNTJ) had issued the fatwa on Wednesday on the ground that Patanjali products contain cow urine, which is considered haram in Islam.
The organisation said the yoga guru's Patanjali food products, medicines and cosmetics have cow urine as a key ingredient.