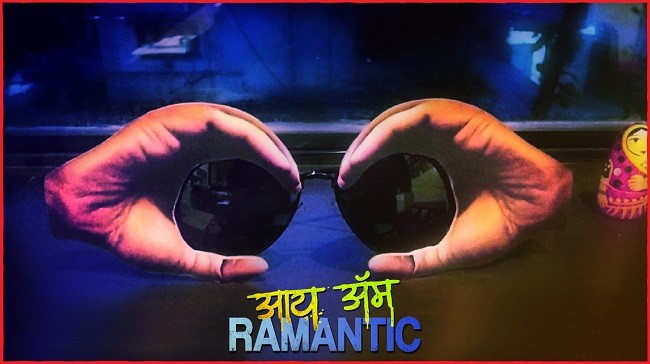 Nawazuddin Siddiqui and Vicky Kaushal-starrer "Raman Raghav 2.0" has received good response from critics. The film is a crime thriller and stays true to its genre, critics said.
Directed by Anurag Kashyap, "Raman Raghav 2.0" features Nawazuddin, Vicky and Sobhita Dhulipala in the lead roles. The film is based on a real-life story of a serial killer Raman Raghav, who gave sleepless nights to the people of Bombay in the mid-1960s.
The intense and dark film has all the elements that make a crime thriller interesting and it will keep you glued to your seat despite having an expected climax, feels critics.
Want to know more about the film? Read what critics have said about "Raman Raghav 2.0" below:
Saibal Chatterjee of NDTVsaid: "Extending Kashyap's continuing probe into the horrors of dehumanisation, Raman Raghav 2.0 dives deeper into the cesspit than any of the director's earlier films - to deliver a dystopian study that is at once fascinating and nauseating."
Sneha May Francis of Emirates 24/7 said: "Although the narrative slips, and a snappier edit could've amplified the impact, 'Raman Raghav 2.0' is a movie that leads a whole new dimension to 'soulmates'."
Manjusha Radhakrishnan of Gulf News said: "At times it can feel as if you are being bludgeoned. But Kashyap's thriller will keep you glued to your seat in spite of an expected end.
"Both Kaushal and Dhulipala come up with brilliant performances, but it is truly Siddiqui who steals the show."
Tushar Joshi of BollywoodLife.com said: "More than the gruesome murders what is more interesting is the scheming and plotting that goes on in Nawaz's head. The second half hopefully will throw some more light on why Raman decided to become a serial killer."
Nandini Ramnath of Scroll.in said: "Raman Raghav 2.0 might lack the layers needed to be a contemporary update of the serial killer movie, but it has plenty of surface pleasures."
Koimoi.com reviewer said: "Nawazuddin brilliantly embodies Anurag's vision of a modern dayRaman Raghav. Watch it for his casual and terrifyingly believable performance."
Subhash K Jha in his review said: "This is film that doesn't flinch from the fearful ugliness of existence. It's also a brutal and haunting reminder of how rapidly the lines dividing the law-makers and law-breakers are disappearing. 'Raman' and 'Raghav' are no longer the archetypal Villain and Hero that we sought in our cinema for moral comfort. They are now the best of friends and our worst of enemies."
Anna MM Vetticad of Firstpost said: "Raman Raghav 2.0 is layered, gripping from the word go, unnerving and, in a twisted way, hugely entertaining. It is also a stinging commentary on the times we live in."
Namrata Joshi of the Hindu said: "More than the story itself, it is the quirky telling that is the key. Structured around eight chapters, vividly shot in the slums, pulsating with raucous music, Raman Raghav 2.0 is taut thriller, full of energy and brimming over with tension."