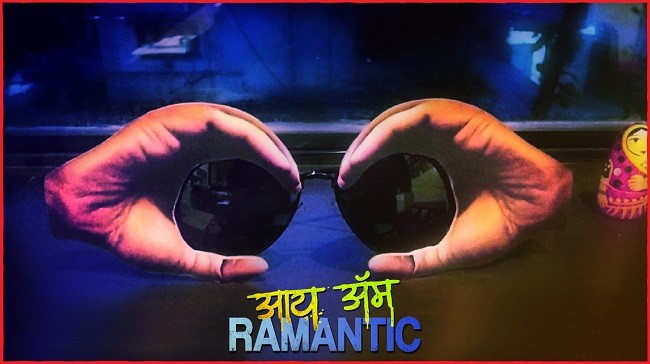 Nawazuddin Siddiqui-starrer "Raman Raghav 2.0" is an Indian thriller drama based on the life of serial killer of Raman Raghav. However, fans can get ramantically linked with the movie, thanks to the latest track from the film.
Monsoon is the season of romance, but this time, people are going "Ramantic." The makers of "Raman Raghav 2.0" released a video "I am Ramantic" and like the previous song "Qatl-e-Aam," the latest video is also a trippy song.
"I am Ramantic" video is made with the help of user generated content that says "Raman Raghav" fever is all over. People from Mumbai and other places shot a 10-second video sporting the infamous "Raman Raghav 2.0" sunglasses. From the several footages, the makers selected a few best, which made it to the final video.
The "ramantic" video highlights the hidden chemistry between the lead actors Nawazuddin and Vicky Kaushal.
Anurag Kashyap's directorial film "Raman Raghav 2.0" has already generated a good hype on social media, thanks to its trailer and now, the songs of the film are increasing the curiosity level among moviegoers.
"Raman Raghav 2.0" is thriller drama starring Nawazuddin, Vicky and Sobhita Dhulipalain the lead roles. The film marks the return of director-actor duo Anurag and Nawazuddin on the big screen, after "Gangs of Wasseypur."
The film features Nawazuddin in the titular role. He plays the role of a serial killer, who confessed to killing more than 40 people in Mumbai in the mid-1960s, while Vicky plays the role of an inspector Raghavan.
The film is slated to hit the screens on Friday, June 24.
Watch "I am Ramantic" video below: