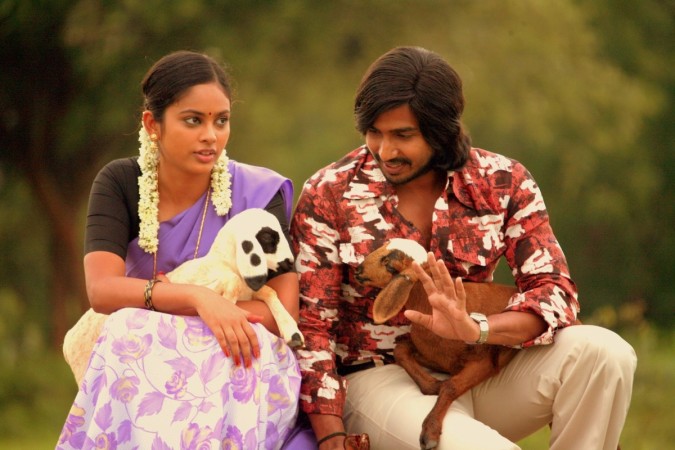 Director Ram is teaming up with actor Vishnu Vishal for his next venture, which will be produced under the banner of Axess Film Factory. This will be their second film together after Mundasupatti.
The director is all praises for the actor. "I share a special rapport with Vishnu Vishal. We share mutual respect towards each other and as an artiste he gives 100% to the director and that gives the creative team the extra edge to fine tune the script in any moment of time," Ram says in a statement released to the media.
"I'm glad we are back, hands to hands for another project. Every artist will have a path changing film in their film career and In the case of Vishnu Vishal, we are pretty sure that this action flick will act as a path changing film in his career graph..." Ram adds.
Producer Dillibabu says this untitled movie will feature Vishnu Vishal in a new avatar. "Vishnu Vishal's growth in Tamil cinema is phenomenal, be it his choice of versatile performances or his golden run of hits of four films on a trot. This role will be tailor made for Vishnu Vishal. This action film will be contrastingly different from Mundasupatti and we are quite confident that his new action film will portray him in a different dimension," says the boss of Axess Film Factory.
Mundasupatti was highly appreciated by the audience as well as critics, who were impressed with Ram's fresh story and Vishnu Vishal's sensible performance. The success of the movie has created a lot of curiosity among film goers, who have huge expectation from their second film.