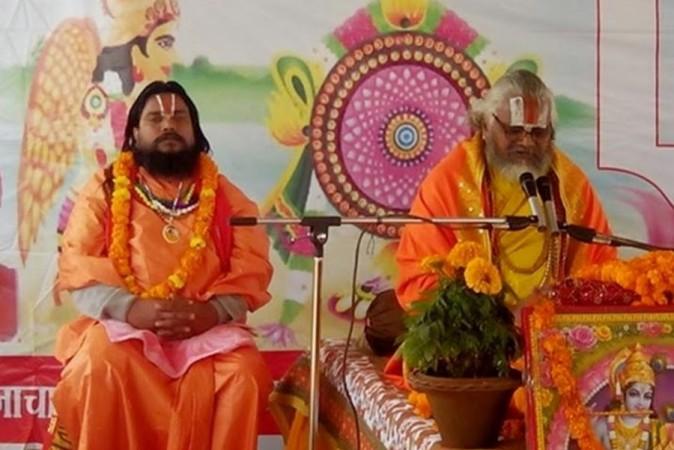 Just a few days after self-styled godman Gurmeet Ram Rahim Singh was sentenced to 20 years of imprisonment for raping his two disciples, a 21-year-old woman from Chhattisgarh has filed a rape case against Sant Kaushlendra Falahari Maharaj, a godman from Alwar in Rajasthan.
Supreme Courts raps Gujarat government for delaying Asaram Bapu rape probe
The young woman, who was allegedly raped by the godman early this August, chose not to report the crime, until she heard about the conviction of Ram Rahim in rape cases. Her family members, who are devout followers of Maharaj, were also reluctant to approach the police at first. But the punishment awarded to the Dera Sacha Sauda chief in a similar case, gave them the confidence to speak up and demand justice.
The victim, a law student, was subjected to sexual assault on August 7, when she went to the 70-year-old godman's ashram to donate her first stipend that she earned in an internship.
"The family members of the victim have been devotees of the Maharaj for the past two decades. Recently, the woman, who is a law student, joined an internship at a company through the godman's recommendation.... she came to Alwar to give the Maharaj Rs 3,000 that she got as a stipend," said Shishram Meena, station house officer, Aravali Vihar police station of Alwar was quoted as saying by the Hindustan Times.
After she donated the money, Maharaj asked her to stay back at Divya Dham Ashram for the night.
'While she stayed, the 'godman' invited her to his room at 7 pm and raped her," DGP of Chhattisgarh, A N Upadhyay was quoted as saying by the Times of India.
According to the police, Maharaj had allegedly threatened the law student, saying that he had followers among top politicians and police officers.
She was also intimidated further by the men of Maharaj's Bilaspur ashram, when she returned to Chattisgarh.
The victim, who had narrated the whole incident to her family, approached the police only after Gurmeet Singh's conviction.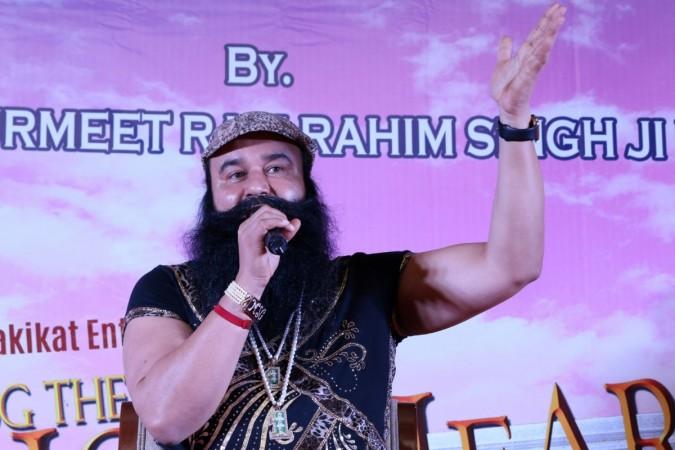 "The woman has said in the complaint that following the conviction of Dera Sacha Sauda chief Gurmeet Ram Rahim, she got courage and decided to report the matter to the police," added Meena.
However, the police could not find Maharaj in his ashram. They tracked him down at a private hospital in Alwar where he is undergoing treatment for high blood pressure.
"He is in a private hospital where our men are posted waiting for his discharge. We are in touch with the doctors about his health condition," Rahul Prakash, Superintendent of Police of Alwar told TOI.