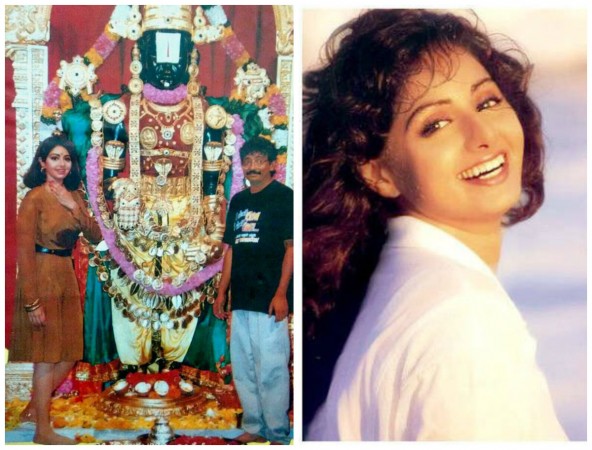 There were rumors that Ram Gopal Varma was planning a biopic on multilingual actress Sridevi, who passed away recently. But the filmmaker has now come out with a clarification, saying it would be "foolish to attempt" to make a film on her life.
"Sections of media reporting I am making a biopic on sridevi is untrue ..I believe it's foolish to attempt also because there cannot be any actress who's remotely worthy enough to play her. [sic]" he tweeted.
Rumors were rife that Ram Gopal Varma had his set his eyes on Sridevi's biopic and had even started preparations for the project. The filmmaker had known the actress at personal level as they had worked together in a few movies including Kshana Kshanam.
It has to be noted that he revealed the personal turmoil that she went through in her career. In a letter titled 'MY LOVE LETTER TO SRIDEVI'S FANS, he opened up on Sridevi being assaulted by Boney Kapoor's mother Nirmal Kapoor, her sister's betrayal and more.
Mourning her death, Ram Gopal Varma said he was contemplating suicide. "Can any person's life end in a more tragic and in a more horrific way? Its traumatic to hear her being dissected in so many terrible ways? I feel like just fucking kill myself. [sic]" he wrote.
"With regard to Sridevi, people always talked about the beauty of her body, her expressive eyes, her sensuous lips, her awesome waist and her thunder thighs ..And now they talking about her mortal remains, alcohol in her blood, water in lungs and contents of her stomach..Goddd!!! [sic]" he added.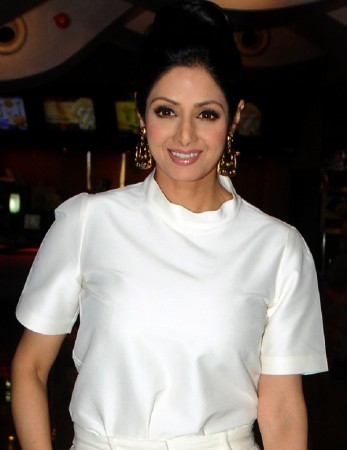 It was believed that Ram Gopal Varma, given his penchant for making movies closer to reality, might do a biopic on Sridevi even it meant giving an unofficial account of her life. His statement has now put the rumors of her biopic to rest.