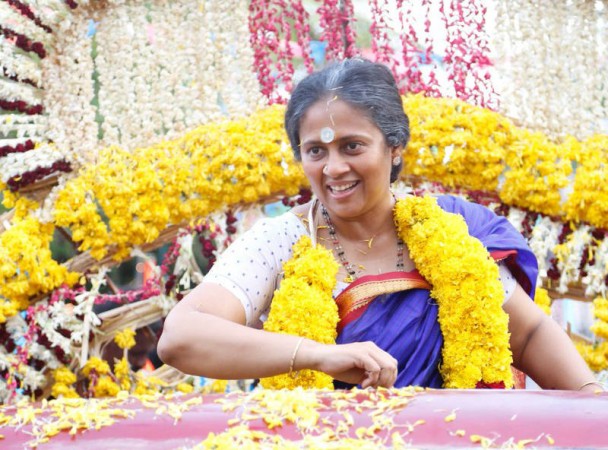 "Don't drink and drive is an old message. Don't drink and bath is the new message,' this forward message is just a sample of how people turned India's iconic actress Sridevi's death into a joke.
"If poor drinks they fall in a gutter and if rich drinks they fall in the bathtub because alcohol never discriminates," read another forward message.
Following the death of Sridevi Kapoor last week, the jokes on bathtub started surfacing online. People on social media and digital platforms like WhatsApp shared the posts without realizing that they are being insensitive towards the bereaved family.
Now, addressing the issue, actress and filmmaker Lakshmy Ramakrishnan has slammed the insensitivity and asked people not to share such jokes.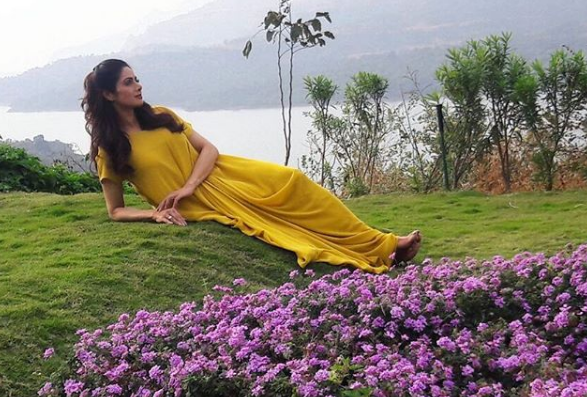 "Lot of bathtub jokes r floating around, if we are left with any compassion, let us think of the 2 young girls who lost their mother! Stop sharing such ruthless jokes!" She wrote on Twitter.
These jokes apart, a post from actress Kasturi Shankar too drew criticism. "All the news channels are showing songs and clips of Late Sridevi Wondering what will happen when Sunny Leone expires someday. [sic]" she wrote.
Sridevi Kapoor, 54 passed away on February 24 in her hotel bathtub, in Dubai. Initially, the media had speculated that the actress died of cardiac arrest, but later Dubai authorities in a statement cited 'accidental drowning' as a cause of death.
The delay in the repatriation process led to chaos over the cause of her death. Her mortal remains were finally flown to India on February 27 and the funeral took place in Mumbai a day later.