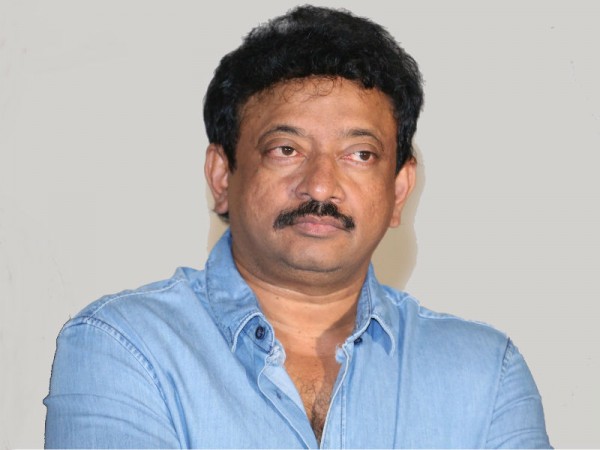 Filmmaker Ram Gopal Varma ‏has revealed he is soon going to launch an online theatre called RGV Talkies, and its first release, "Single X", will mark his debut as a short-film director.
Making short films has become a trend in recent years. Especially for aspiring directors and actors, it has become the easiest and the most cost-effective route to prove their skills and talent. For some, it is a way to express their views without fear. There is absolutely no worry of the Censor Board and length. Of late, Ram Gopal Varma, who is known for making films on controversial subjects, has reportedly been taking an interest in this trend.
On Monday morning, Varma took to his Twitter page to share some news with his followers. In a series of tweets, he revealed the reason for the venture and the kind of short films viewers can expect from RGV Talkies, which will release such films from erotic, crime, horror and a host of other genres.
The director also made it clear that RGV Talkies will not release short films on God, sports, romantic comedies and sex comedies. He also talked of launching the first look of his debut short film "Single X". Here is the series of tweets posted by Ram Gopal Varma on Monday morning:
I am soon launching an online theatre called RGVtalkies which will 1st release my debut short film called "Single X"

My interest in digital space is,I don't need to restrict content for censor purposes nd feature length requirements

RGVtalkies will not restrict to only films made by me but it will release films made by anyone suiting my taste

First look of my debut short film "Single X" soon to be released in #RGVtalkies

#RGVtalkies will release erotic,crime,horror etc genres..in short anything which dark,gritty and shocking

#RGVtalkies will not under any circumstances release films made on God because I don't believe in God

#RGVtalkies will in no way release films made on sports because I hate sports

#RGVtalkies will never release Romantic comedies and Sex comedies because I take both Love and Sex very seriously

I am going to dedicate my #RGVtalkies release debut film "Single X" to the Censor Board