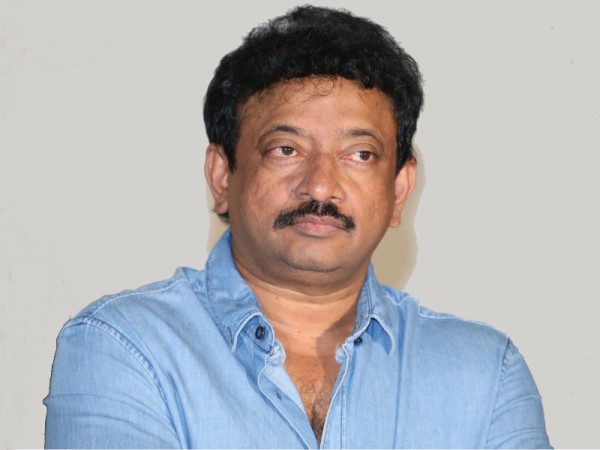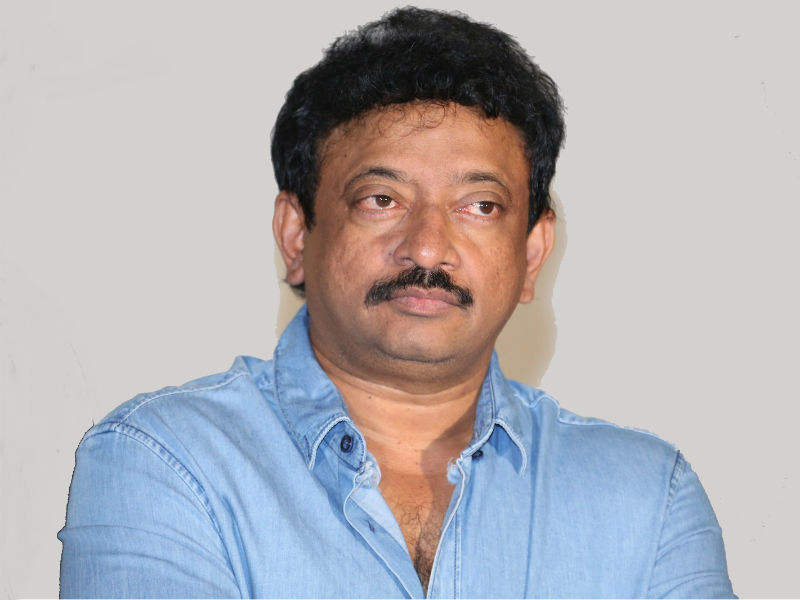 Filmmaker Ram Gopal Varma, who is fondly known as RGV, has apologised to mega family fans for his criticism of the title of megastar Chiranjeevi's comeback film – "Khaidi No 150."
Ram Gopal Varma has attacked Chiranjeevi several times on his Twitter and Facebook accounts in recent years. Ever since his 150th movie was announced, the filmmaker has been cautioning the makers of the movie on various aspects of the comeback film as it will be a landmark movie in the megastar's career.
Recently, the controversial director blasted the makers for choosing "Khaidi No 1" as the title for Chiranjeevi's comeback movie. Ram Gopal Varma tweeted: "It's 636 times Mega dumb to title a film khaidi No.150, when already his film, khaidi no.786, released 28 years earlier."
The producers of "Khaidi No 1" unleashed the motion poster and two first look photos of the film as a birthday gift for Chiranjeevi on Aug. 22. The intense look of the megastar featured in these promos impressed mega family fans, who kept circulating them on Twitter and Facebook throughout the day.
Ram Gopal Varma was also impressed by the promos of "Khaidi No 1" and he took to his Twitter handle to share his impressions of the posters. The filmmaker tweeted: "Mega Star's Look is Amazingly Mindblowing...Looks Like A Sure Shot Block Buster...Million Cheers Best look of MegaStar in his entire Career.Super classy-Super Intense With this pic Khaidi No.150 title ROCCCCKS!"
Meanwhile, Ram Gopal Varma offered an apology to the mega family fans for his criticism of the movie made in the past. He wrote: "After seeing this look i want to apologise to all his fans for whatever criticism I made in the past on his 150th."
However, "Khaidi No 1" is an official remake of Tamil movie "Kaththi," starring superstar Vijay. The movie is directed by VV Vinayak and produced by Ram Charan. The film unit has already completed 50 percent of the shooting and it has plans to wrap it up by the end of October. The makers are reportedly planning to release the movie in theatres during Sankranthi 2017.