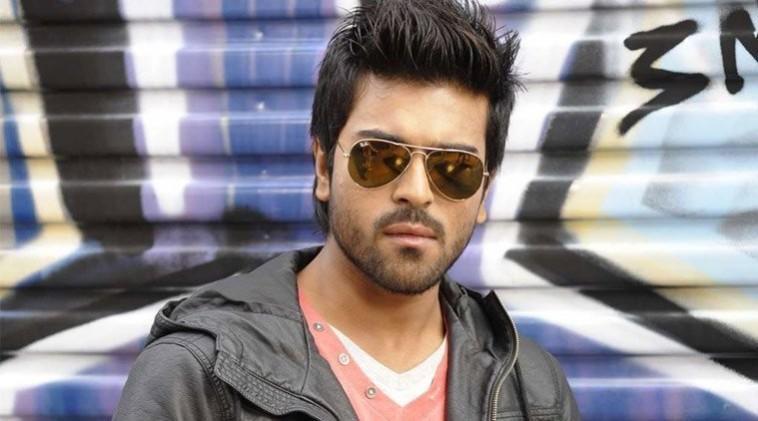 Telugu actor Ram Charan, son of megastar Chiranjeevi, will be reportedly meeting the US President Donald Trump's daughter Ivanka Trump, who is visiting Hyderabad, India on 28-30 November 2017.
The US and India are holding the eighth annual Global Entrepreneurship Summit (GES) in Hyderabad. The summit will highlight the theme "Women First, Prosperity for All" and will focus on supporting women entrepreneurs and fostering economic growth globally.
Ivanka Trump will be a part of the United States delegation to the Summit. The news about her visit has already created a lot of buzz in the media. NITI Aayog, a think tank of the Indian government tweeted on Nov 24: "Advisor to the US President, Ms. @IvankaTrump will lead the US delegation of #GES2017 to Hyd in just 3 days! The theme of this year's GES is Women First, Prosperity for All!"
Ivanka Trump is all excited to visit India. "I am incredibly excited to be visiting India next week for 8th #GES2017. I was honored to have been invited by @PMOIndia @narendramodi and very much look forward to leading the U.S. contingent on behalf of @WhiteHouse @StateDept," she said.
Around 1,600 delegates from 150 countries will be united through entrepreneurship and Ram Charan has been finalised to represent the film industry at this summit. If we are to go by the reports, the mega power star will speak on the topic 'future of cinema', which will take place on Wednesday morning (November 29).
The 'future of cinema' will be a topic of discussion at the summit. Ram Charan will talk about understanding the business of filmmaking and the steps that need to be taken to make it a profitable journey.
Ram Charan is an entrepreneur and he owns the polo team Ram Charan Hyderabad Polo Riding Club. He serves on the board of directors of MAA TV. He started his own Hyderabad-based airline business called TruJet. He is also the spokesman and co-owner of the obstacle running series Devil's Circuit.