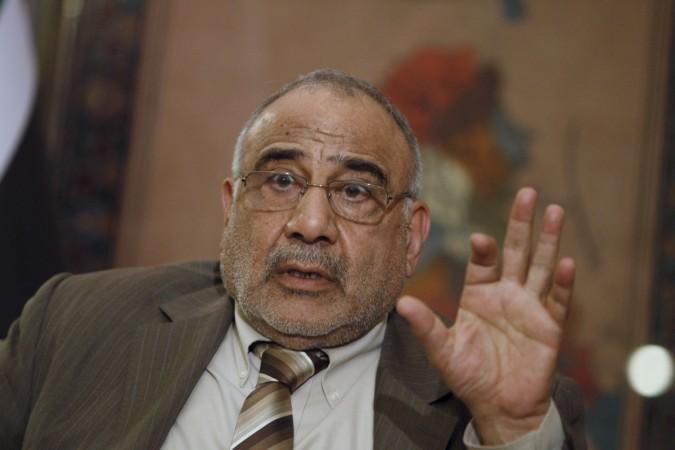 Current rally in crude oil prices, which is mainly driven by the speculations that US oil production to decline further may prove incorrect, as oil market remains fundamentally oversupplied.
Brent crude oil prices rose by 21% in April alone, its steepest monthly increase since May 2009.
"There is no fundamental justification for the oil price surge of recent weeks, which is attributable first and foremost to speculation about lower supply in the second half of the year," said Commerzbank Corporates & Markets in a note on Monday.
Brent crude oil prices traded just below $67 per barrel on Monday, an increase of nearly $21 from its January low of $46 per barrel, supported by a decline in US oil production.
A report from Baker Hughes last week showed that US oil rig count fell for a 21st straight week, reaching its lowest level since September 2010.
"Nonetheless, there has yet to be any noticeable drop in US oil production," said Commerzbank.
However, many analysts say that higher prices will attract the US oil drillers to resume production.
Also, oil supply by Organisation of the Petroleum Exporting Countries (OPEC) increased to 31.04 million barrels per day in April, its highest level since the end of 2012, a Reuters survey showed.
"The oil market thus remains considerably oversupplied given that the call on OPEC this year is estimated by the International Energy Agency at a mere 29.5 million barrels per day," said the bank.
Besides, oil market also saw extra supply from Libya, Nigeria and Iraq.
Iraq exported more than three million barrels per day in the month for the first time, according to the Iraq Oil Ministry.