Even as Delhi Chief Minister Arvind Kejriwal and Lieutenant-Governor Anil Baijal continue the tussle for power in the Aam Aadmi Party (AAP)-ruled national capital, the AAP chief received immense support from the Opposition in the Rajya Sabha on Thursday.
In fact, a Rajya Sabja member even went ahead and said Kejriwal is treated like a "chaprasi" -- peon -- by Baijal.
'Kejriwal is mistreated by Baijal'
The House was discussing the NCT of Delhi Laws (Special Provisions) Second (Amendment) Bill, 2017, that extends immunity to illegal constructions in Delhi till December 31, 2020, when the treatment meted out to Kejriwal took the foreground.
It is known that Baijal and Kejriwal are often engaged in conflict over decisions the former takes that the latter percieves as interference in works of the state. The AAP national convenor had witnessed similar disputes with Baijal'ss predecessor Najeeb Jung.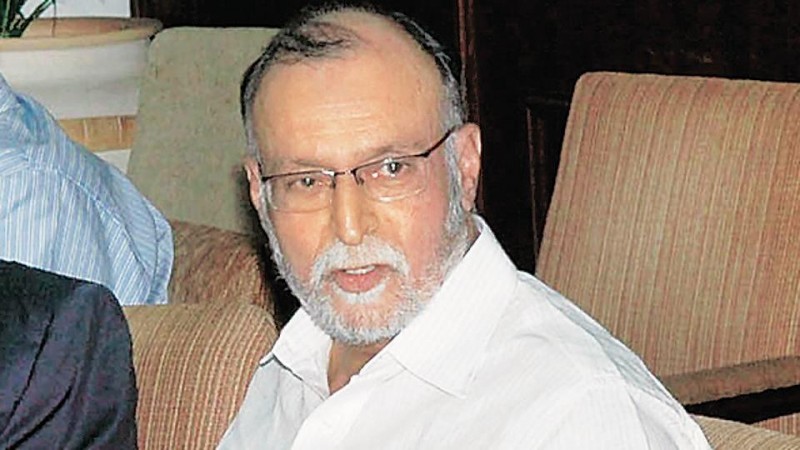 "The Delhi government has no powers. The Lieutenant-Governor treats Delhi's chief minister like a chaparasi. This is an insult to the chief minister," Samajwadi Party MP Naresh Agarwal told the Rajya Sabha while emphasising the need for more power for the Delhi government.
Another RS member -- TK Rangarajan of the CPI(M) -- echoed Agarwal's view on Kejriwal being cramped for power by Baijal.
Not invited to Delhi metro inauguration
A few Upper House members also brought up the issue wherein Kejriwal was not invited to the inauguration event of the Magenta Line of the Delhi Metro.
Back then, the reason stated by the BJP was that Kejriwal was not invited because the stretch of the metro fell in Uttar Pradesh. But senior member Raj Gopal Verma had a different take on it, reported Outlook.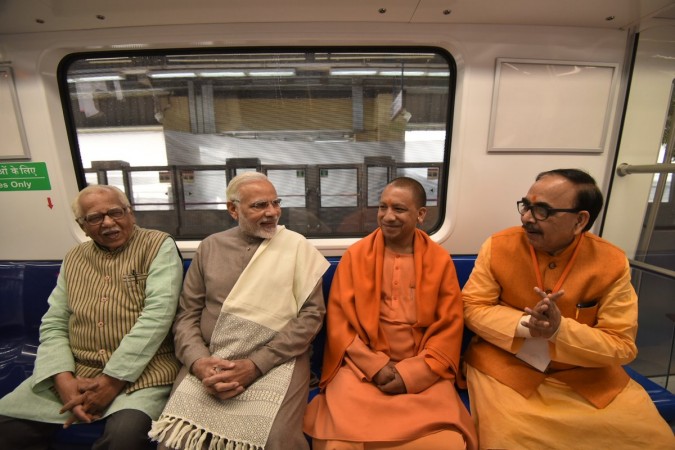 "When the minister was saying that the inauguration was done in the UP sector, I was silent. All those who possess general knowledge had objection to it as when the Delhi Metro was executing it, the Delhi chief minister should have been invited... This is a wrong precedent," Verma said.
Rajya Sabja member from the Trinamool Congress Md N Haque sided with Verma. "Why is the elected government in Delhi not allowed to run? L-G is dictating [terms]... Recently the prime minister inaugurated Delhi Metro rail but the chief minister of Delhi was not invited," he said.
Union minister asked to sort out differences
Soon Rajya Sabha Deputy Chairman PJ Kurien, who was chairing the proceedings, had to intervene and ask Housing and Urban Affairs Minister Hardeep Singh Puri to try and sort out the differences between the Baijal and Kejriwal, who agreed to take on the challenge.
"In four decades of public life I have faced many challenges. I tried to negotiate with terrorists etc. This is going to be a difficult one but I will accept your challenge and I will try and negotiate... I will invite both of them for lunch and do something and I will try and sort this out," the minister told Kurien.