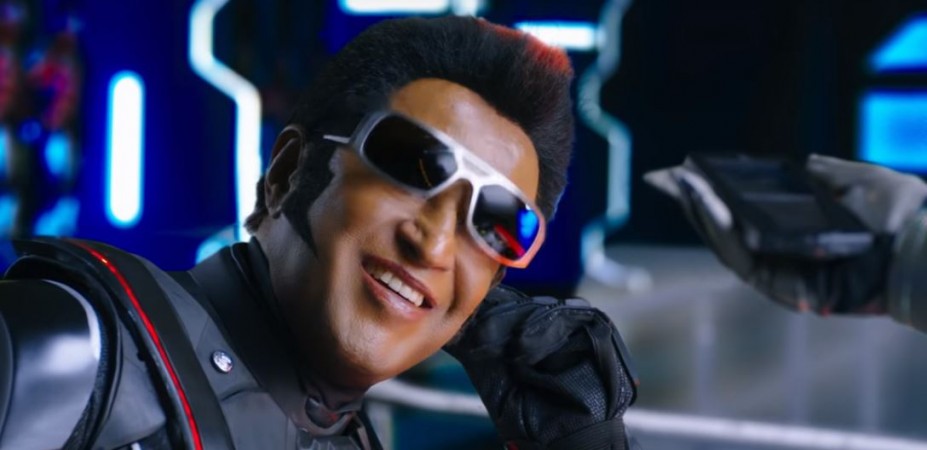 Rajinikanth has reiterated his stand on Sarkar controversy stating that he is against any form of violence, while he has no issues providing freebies for the needy.
Addressing the media, Rajinikanth said, "I condemn violence in any form. One should speak with those with whom they have issues, discuss and then react. And people should not resort to violence to put out their unhappiness,"
Talking about freebies, Rajinikanth claimed, "Freebies are absolutely necessary from government, but not for votes. There should be a study on who should get freebies, what and how much they should get."
A scene in which AR Murugadoss throwing a mixer grinder to oppose the freebie culture provided by the state government had landed the film in a controversy. A few leaders from the ruling AIADMK took objection to it and stated that it was an insult to their late leader J Jayalalithaa, who used to give freebies.
The AIADMK workers in Madurai and parts of Tamil Nadu resorted to violent protests, leading to the cancellation of Sarkar shows. Ironically, both the leading parties like the DMK and AIADMK in Tamil Nadu are into the freebie culture.
Moving on to other topics, Rajinikanth clarified his comment on the BJP and said he did not call the party as the threat to the country, but the saffron party is seen as a danger by the opposition.
The Tamil superstar told the media that his statement was misconstructed on Rajiv Gandhi killers. Rajini claims that he is aware of them, but he does not have clarity about their mercy plea.