News of a foray into gold finance business lifted shares of gold and diamond jewellery maker and exporter Rajesh Exports by almost 17% on Tuesday, with the stock hitting an intraday high ₹187, on the stock exchanges.
The business is "highly advantegous," the company's Chairman Rajesh Mehta told NDTV.
He pointed to the synergy between its existing business and the gold financing business, adding that Rajesh Exports' understanding of the business would contribute to improving the company's bottom line.
The company is expected to call a board meeting to ratify its business plans on 9 February, which would see it roll out its new business line in its existing 81 retail stores and would apply for the necessary permissions and licenses, according to a stock exchange filing by the company.
Gold financing, which is considered safe and a high-margin business, is currently dominated by Muthoot Finance and Manappuram Finance. Both companies have been able to expand at a national level.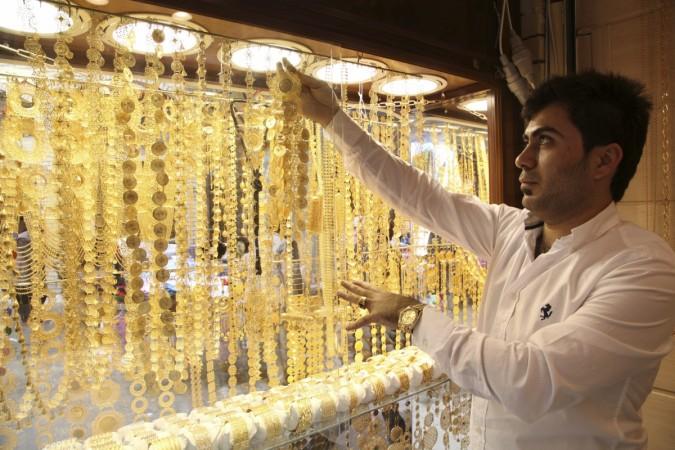 Rajesh Exports owns and operates a chain of retail jewellery stores under the brand name "Shudh Jewellers".
The share was trading at ₹180.50, up ₹20.90, or 13.10%, at 2:30PM.