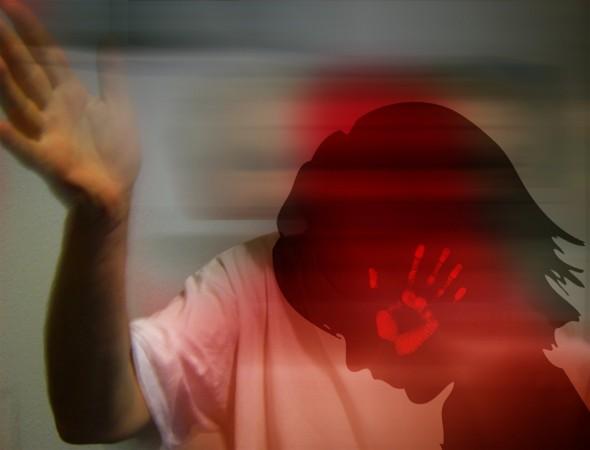 In yet another incident which has left Muslims in Rajasthan angry, a teenager allegedly slapped a 45-year-old Muslim man at least 25 times and forced him to say "Jai Shri Ram".
The police nabbed the teenager, identified as 18-year-old Vinay Meena, after a video of the assault went viral on social media. The incident took place in Rajasthan's Sirohi district a few days ago but made the headlines on Wednesday.
In the three-minute video, which has taken the internet by storm, Meena is seen slapping the victim Mohammad Salim 25 times. He also forced Salim to say "Jai Shri Ram".
In the video, the teenager is also seen pulling the victim's beard.
Instead, the victim responds, "Parvardigaar sabse bada hai (God is almighty)." A case was registered against the teenager with Abu Road City police station.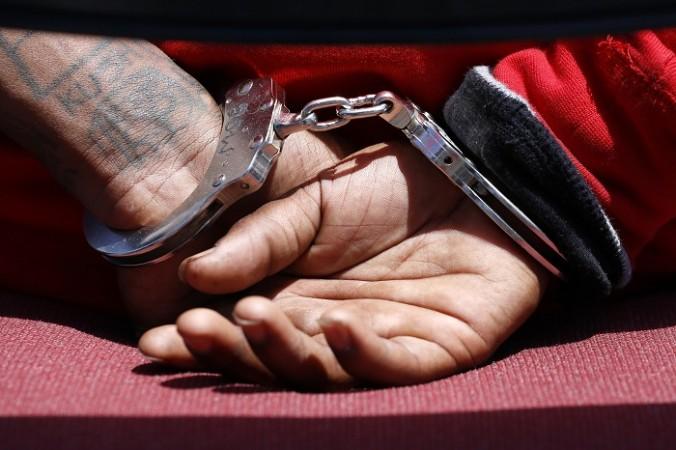 "An FIR was registered based on a complaint we received from members of the Muslim community," SP Sirohi Om Prakash was quoted as saying by DNA.
Meena has been charged with voluntarily causing hurt, promoting enmity, hurting religious sentiments and breaking peace.
Here's the video of the teenager slapping the Muslim man:
The incident, which comes two months after a Muslim worker was burnt to death in Rajasthan's Rajsamand over allegations of 'love jihad', has left the minority community enraged.
Here's how Twitter is reacting to the recent incident:
Just saw video clip at Aaj Tak channel an old Muslim man being beaten in Rajasthan& forced to say Jai shri Ram the perpetrator is seen brazenly owning up no action by police clearly state govt complicit. This is happening all over God help this country

— Anoop G Chaudhari (@anoopgchaudhari) February 7, 2018
Teenager slaps a 45-year-old Muslim man 25 times and forces him to say "Jai Shri Ram" in Rajasthan's Sirohi district, teenager arrested for voluntarily causing hurt, promoting enmity, hurting religious sentiments, breaking peace @htTweets

— Rakesh Goswami (@rakeshgoswamiHT) February 7, 2018
Just watched a Video where, a man in Rajasthan beating a old Muslim Man and asking him to say 'Jai Shri Ram' ?

My religion is being reduced to a tool to attack people, shame.

— Gajendra (@Airavta) February 6, 2018
Jo hua galat hua.Lekin jab Rajasthan mey sambhu ek muslim labor ko aag se jala raha tha Jai Shri raam ke sath to bhot taaliyaan bj ri thi.Aaj ye aag aapke ghr tk phunchi to pta chala dard kya hota hai....!!My condolences to the family.?#AnkitSaxena

— Prateeksha Lekhi (@Prlekhi) February 3, 2018