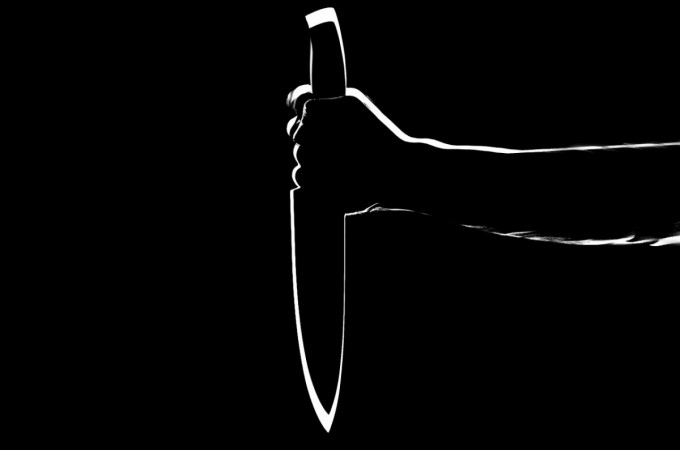 In a shocking incident of honour killing, a teenage girl was shot by her father in the presence of relatives and burnt her in Rajasthan's Raghuvir Pura village, on December 10, the police said on Saturday.
The police have booked victim's father Banay Singh, aunt Geeta Devi and uncle Uday Singh in this regard, while members from the same family including Basanta Singh, victim's grandfather, are under the police scanner.
The entire family of the 17-year-old victim who was burnt to death, was against her love affair with one of her classmates, who belonged to the same community of the victim.
A station house officer from Sar Mathura area, where the victim studied said, "The girl had eloped with her boyfriend, who is also from the same caste as that of the victim. But her father, who disapproved the relation, had traced her and brought her back to the village."
On Sunday, December 10, Banay Singh shot his daughter with a country made 315 bore rifle and later dragged her to a nearby crematorium where he set her ablaze, the Hindustan Times reported.
Father and uncle of the victim have been sent to police custody till December 18 and the aunt remanded in judicial custody.
Meanwhile, police recovered a used bullet and bloodied clothes from the crime scene. The accused Basanta and his son Banay also have criminal records from past, police sources said.
In a similar case, Tamil Nadu's Tirupur Principal District and Sessions Judge had awarded death penalty to six people in the sensational honour killing of a 23-year-old dalit man in March 2016. The death convicts includes the father-in-law of the young victim.