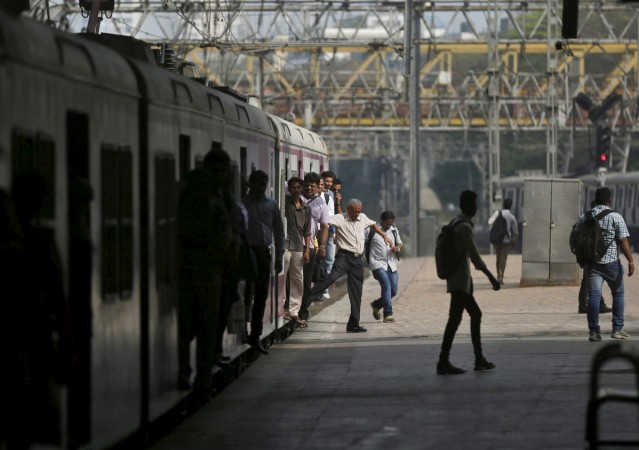 National Sports Day 2016 got off to a not-so-good start on Monday after reports came in that the India women's hockey team, fresh from their Rio 2016 campaign, were made to sit on the floor of a train while travelling from Ranchi to Rourkela. In the evening however, the Indian railways brought out a statement of their own stating that the reports were completely false.
It was alleged that four players from the women's hockey team -- Deep Grace Ekka, Namita Toppo, Sunita Lakra and Lilima Minz -- who are also employees of the Indian Railways, were asked to sit on the floor of the bogey of the Bokaro-Allepey Express train by the TTE (travel ticket examiner) as their tickets were not confirmed.
The reports were completely refuted by the Government of India enterprise. "The news reports about women's hockey team players, after their return from Rio Olympics, being forced to sit on the floor, while they were travelling from Ranchi to Rourkela on Bokaro-Allepey Express train are completely false," the Railways said in a statement.
"Also the information that of the TTE asked them to sit on the floor of the bogey of the train is untrue. However, when the players boarded the train with unconfirmed tickets, the TTE took only 20 minutes to make seats available to them," the Railways added.
The Indian Railways also mentioned that they absolutely had no reason to hold grudges against the hockey team, which did not have a great showing in the Olympics 2016 in Rio de Janeiro. The side, led by Sushila Chanu, finished 12th in Rio 2016.
Meanwhile, women activists slammed the government officials over the incident and decided to call on Vijay Goel, the Sports Minister, to complain to him about the "inhuman treatment," "negligence" and "exploitation" meted out by the Indian Railways officials.