The Northeast Frontier Railway (NFR) has planned to build railways lines in Arunachal Pradesh's Tawang. The project, which aims to build three strategic lines, costs Rs 50,000 crore to Rs 70,000 crore and will connect Bhalukpung to Tawang, Murkongselek (Assam) to Pasighat in Arunachal and Silapathar (Assam).
Having kept in mind the reason which caused the Indian army to retreat from the eastern-most locations along the McMahon Line during the 1962 India-China war, on May 10, 2015 the Defence ministry of India had decided to invest Rs 1.4 lakh crore to lay railway tracks in Tezu and Tawang in Arunachal Pradesh and Leh in Jammu & Kashmir. This development aimed at facilitating easy mobility of troops and ammunition to the north-east borders, but there has been no progress.
However China, which considers Arunachal Pradesh as a part of south Tibet, objects to building of new infrastructure there. They have already built a 1,142 km-long electrified railway line from Golmud to Lhasa and has plans to extend the line to Shigatze and Yatung, reaching almost the strategic Nathu La pass.
Residents of Arunachal Pradesh feel that the new railway lines will be of great help to the neglected North east.
China irked by US official's remark that Arunachal is an integral part of India
"Just because China, which already has a good infrastructure along its border and may object to this development, doesn't mean the government should stop it. Besides aiding our army who are posted there in the cold, it will also help improve the trade and commerce within the NE states," Debashree Sengupta, a native of Arunachal told International Business Times, India. According to Sengupta, the lack of roads and railways hinders the tourism industry of Arunachal which would have added to their revenue.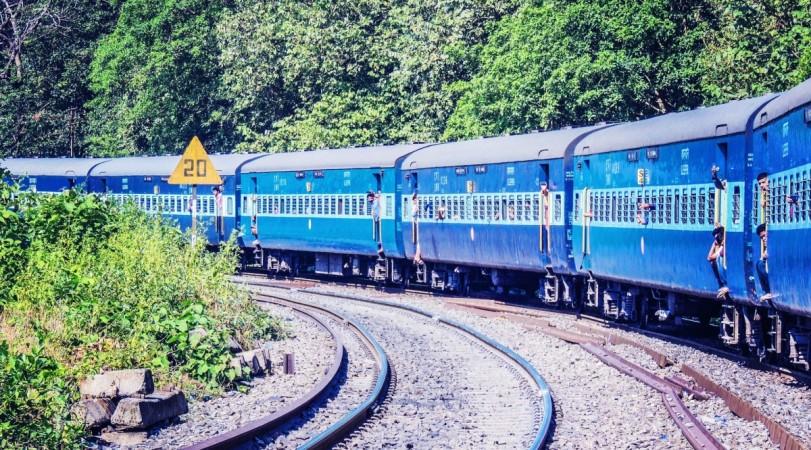 The survey of the project planned by the NFR will start next year.
"It is very challenging to lay railway tracks at such a high altitude of ranging from 500 feet to 9,000 feet," NFR general manager (construction), H K Jaggi said.
The survey will find out ways of building tracks by avoiding high-altitude zones, especially at highest point on the way to Tawang, Sela (13,700 feet).