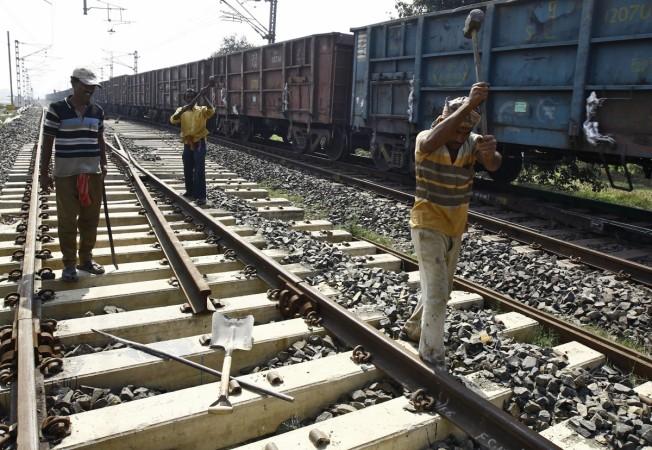 Railway electrification engineering companies firms are expected to see orders worth Rs 20,000 crore in the next fiscal year due to the priority given to the segment in the Railway Budget, said Vimal Kejriwal, managing director and chief executive officer, KEC International.
While presenting the budget, Railway Minister Suresh Prabhu said the outlay for railway electrification would be increased by nearly 50 percent in 2016-17 to electrify 2,000 km of railway lines.
"The budget offers big opportunity for engineering and construction companies which are into railway electrification. Between what has been announced for rail electrification and gauge conversion, we see an order pipeline of Rs 20,000 crore for the sector," Kejriwal told the Economic Times.
However, financing these projects is the main concern, Kejriwal said, adding the sector would "watch out" for measures to be initiated by Prabhu to meet the financing needs.
Share price of KEC International ended 2.8 percent higher at Rs 106 on the Bombay Stock Exchange Thursday, other railway stocks remained mostly mixed.
Meanwhile, stock price of Zicom Electronic Security Systems gained 5.3 percent to close at Rs 73.30, as the Railway Budget proposed to set up CCTV cameras for surveillance.
Prabhu said the government will set up CCTV cameras at all Tatkal counters in order to prevent misuse of the ticketing system.
Currently, Zicom has presence in five countries, with an annual turnover of Rs 926 crore, according to its website. Its solutions include CCTV surveillance system, access control system, fire alarm system, multi-apartment or normal video door phones, intruder alarm system, fingerprint locks and remote managed services.