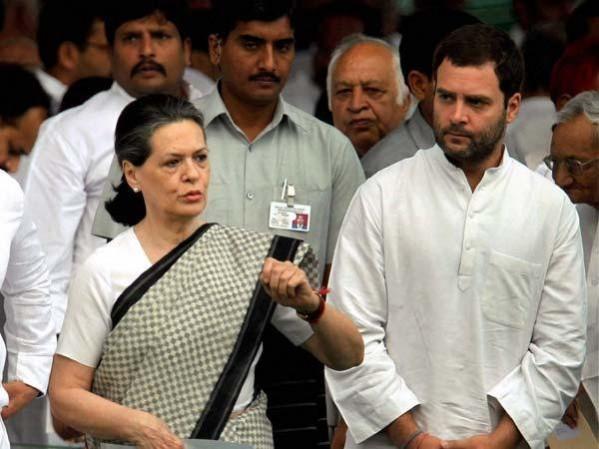 Ending several months of speculation and beginning many more, Congress leader RPN Singh said on Friday, May 26, that Rahul Gandhi will assume the post of Congress president soon, replacing his mother Sonia Gandhi. The senior Gandhi has not been keeping well for quite some time, and it is believed that when she steps down as Congress president, her son will take over.
The move may be one long-anticipated by the Congress, who are looking to Rahul to lead the party to its former glory, but given his track record, the BJP ranks will be somewhat cheerful, because they will see this as another step towards a "Congress-mukt Bharat" — a Congress-free India.
What RPN Singh said
Former Union Minister of State for Home Affairs Ratanjit Pratap Narain Singh — popularly known by his initials as RPN Singh — told PTI: "A lot of revamping is going on and further changes are expected in the AICC [All India Congress Committee, the apex decision-making body within the Congress]. All this is being done to strengthen the organisation and make it ready for the 2019 polls."
Speaking to the news agency in Mumbai, he said: "Rahul ji is the party vice-president now and he will soon assume the role of party president. The Congress will go to the 2019 (general) elections under his leadership." This could mean that Rahul could be the Congress' prime ministerial candidate for the 2019 Lok Sabha elections as well.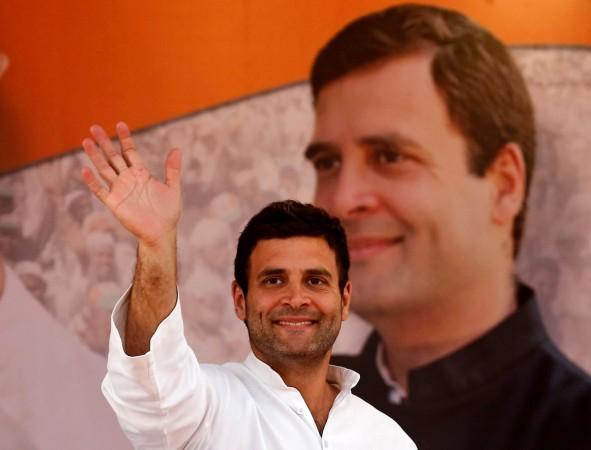 The ramifications
That Rahul Gandhi alone is not enough of a leader to bring the BJP down without the saffron party making a few mistakes of its own is acknowledged by many. Even Congress veteran P Chidambaram has hinted that West Bengal Chief Minister and Trinamool Congress chief Mamata Banerjee could be a better leader of a united Opposition than Rahul.
Therefore, some interesting coalitions can be expected to come up, as had happened in the run-up to the UP Assembly elections earlier this year: The Samajwadi Party (SP) and the Congress, which were ranting against each other before a tie-up, got cosy enough for Rahul and SP chief akhilesh Yadav to share the stage.
Akhilesh may now believe he paid the price for that alliance, and that will make other parties wary of establishing a coalition with the Congress at the lead and Rahul Gandhi leading the Congress. If this turns into the isolation of the Congress, there is every chance that what little prospects the party has of winning elections — like it did in Punjab, the only major state where it holds power — would grow slimmer by the day until the BJP achieves its target of a Congress-mukt Bharat.