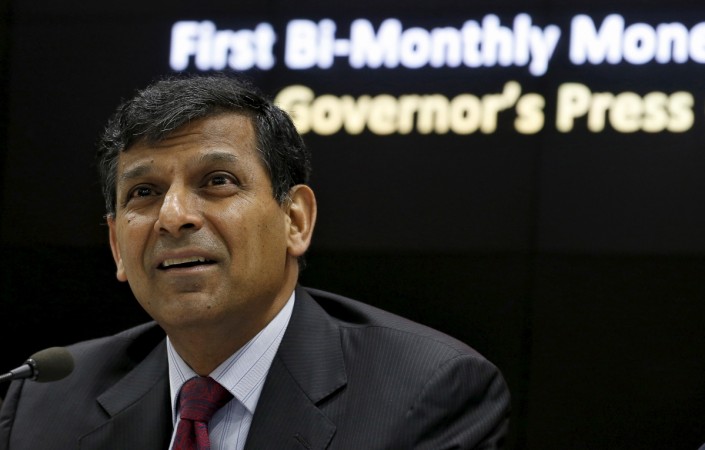 Reserve Bank of India Governor Raghuram Rajan's recent statement that he has enjoyed every moment of the job and there is "always more to do" indicates his interest in a second term at the central bank, reported Press Trust of India.
In an interview with CNBC news channel, the governor said there was a "lot of fulfillment from making things actually happen for improving the environment...I have enjoyed every moment of the job."
A former chief economist at International Monerary Fund and professor-on-leave at the University of Chicago's Booth School of Business, Rajan told CNBC: "I think we have accomplished a lot... I think that ... I mean, there is always more to do." He was replying to a question on whether his agenda was only half finished. He called a "good question."
Rajan's three year term comes to an end in September 2016. Since assuming charge as the chief, he followed the inflation control path more often than growth led focus.
BJP parliamentarian, Subramanian Swamy, alleged this as being the cause for unemployment and collapse of industrial activity in the country.
"He has hiked interest rates in the garb of controlling inflation that has damaged the country... The sooner he is sent back to Chicago, the better it would be," Swamy had told reporters outside Parliament.
The governor recently said that he had not heard from the government on extension of his term at the central bank, reported PTI.