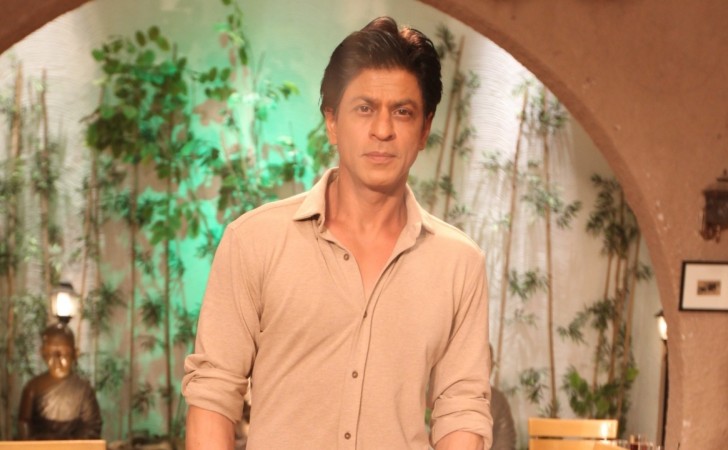 Shah Rukh Khan's "Raees" has landed in legal trouble even before its release. Former underworld gangster Abdul Latif's son Mustaq Sheikh has filed a defamation case against the makers of "Raees" seeking a stay on the film.
On Thursday, an Ahmedabad court in response to the Rs. 101 crore defamation case issued a notice to Shah Rukh, his wife Gauri Khan, film producer Farhan Akhtar, director Rahul Dholakia and producer Ritesh Sidhwani along with three filmmaking companies. Mustaq in his suit claimed that the film defames his father's image and shows him in negative light.
Mustaq sought a stay on the release of the trailer, songs, promo, film and publication of news articles on the grounds that it tarnishes his father's image. The film also damages Latif's family reputation, the suit said, according to the Press Trust of India.
Mustaq claimed that "Raees" team consulted his family members before going ahead with the project and they promised to highlight Latif in proper perspective. However, the team failed to keep the promise, the claim said. The film also shows Raees Khan (Shah Rukh) running a brothel and using women bootleggers, which Latif never did in his life, according to the suit.
"There were 97 cases lodged against Latif in his life time. These cases were for bootlegging and serious offences under TADA, however, at no point he ran a brothel or used women for delivering liquor. By attributing such false claims in the movie trailer the respondents have defamed the family's image in the society," Mustaq's advocate Harsh Gajjar told the Indian Express.
"Raees," starring Shah Rukh, Nawazuddin Siddiqui and Mahira Khan, is about a bootlegger Raees based in Gujarat in the 1980s.
[1 lakh = 100,000 | 1 crore = 10 million | 100 crore = 1 billion]