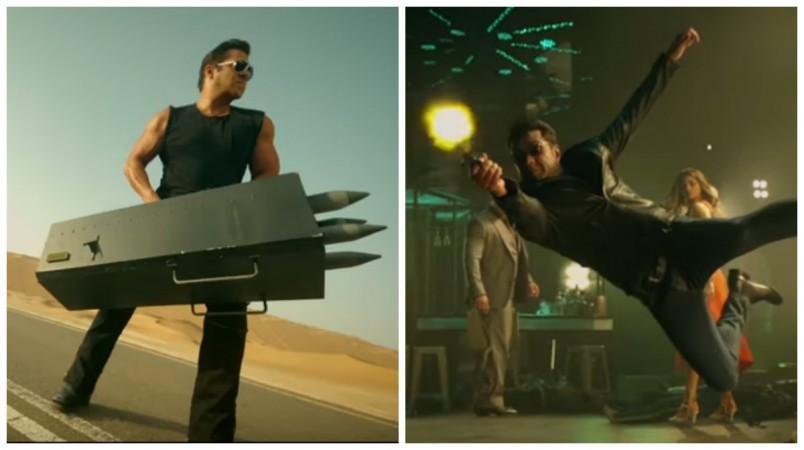 Salman Khan unveiled the much-awaited trailer of Race 3 on Tuesday, and it received a mixed response. While some liked the trailer, some others found it below average.
However, only a few have noticed the silly bloopers in Race 3 trailer.
Salman and logic don't go together, and Bollywood audience doesn't need to be cautioned about it. The trailer has some minor errors which are a bit hard to spot, but the bloopers can't miss one's eye.
Here are the six major bloopers in Race 3 trailer:
The biggest mistake comes at the climax of the trailer. Salman in full swag is seen walking down with a four-barreled rocket launcher in his hands. First, 'bhai' has his own way of firing a bazooka. He doesn't rest it on his shoulder, which is the ideal way of doing it. What's more surprising is Salman points the weapon at one car approaching him, but as he fires two missiles, the target becomes two cars. Also, the design and model of the car before he fires the bazooka and after are different. Bad continuity or no exra prop?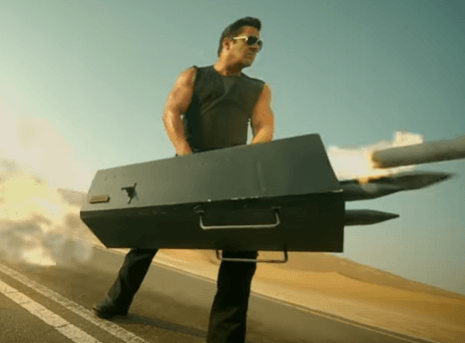 The second major blooper in the trailer involves Saqib Saleem's action scene. The particular scene shows Saqib driving his red car in between two black cars. He points his guns at both the cars on each side and shoots. Both the cars immediately tip over, but again, Saqib's red car is seen way behind at the same time.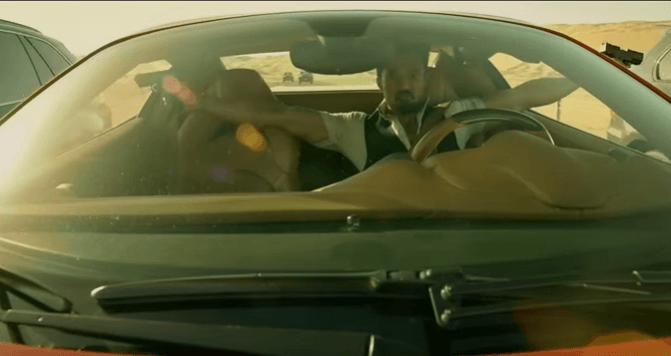 The third mistake involves Salman and Jacqueline Fernandez inside a car, where he asks for her hand. The first shot shows window glass on Salman's side open and that of Jacqueline's side closed. But it turns vice versa in the second shot, and again changes in the subsequent shot. The AD who takes care of continuity seems to have done a really bad job.
The next error is spotted when Anil Kapoor gets down of a chopper. The actor is seen accompanied by an armed person when he gets out of the chopper, but the man vanishes in the very next shot.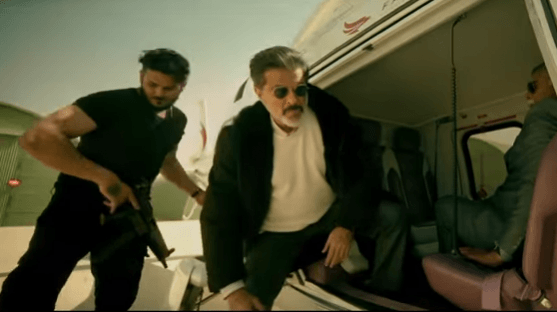 Then comes Daisy Shah's impressive fight scene wherein, she kicks a person, and the latter bangs his head on a glass window. The only problem in the scene is that the glass starts to get cracks even before the man hits it. PS: Watch it again, little slowly and you will notice it.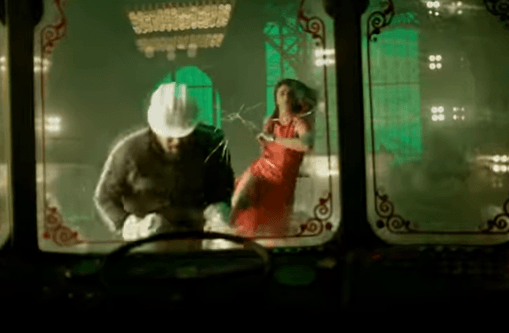 Another epic blooper is the scene where Jacqueline is seen kicking a man, following which the latter flips and falls down on his face. However, Jacqueline doesn't even lift her leg, and the shot tricks your eye into believing she delivered a flying kick.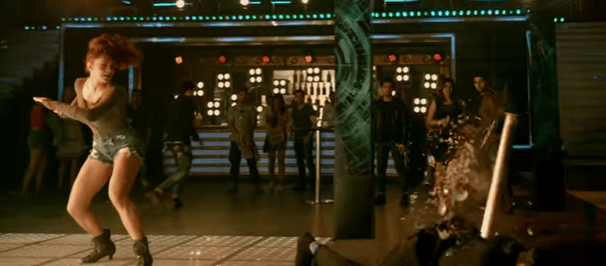 Watch the Race 3 trailer here, and see if you can spot out any more mistakes: