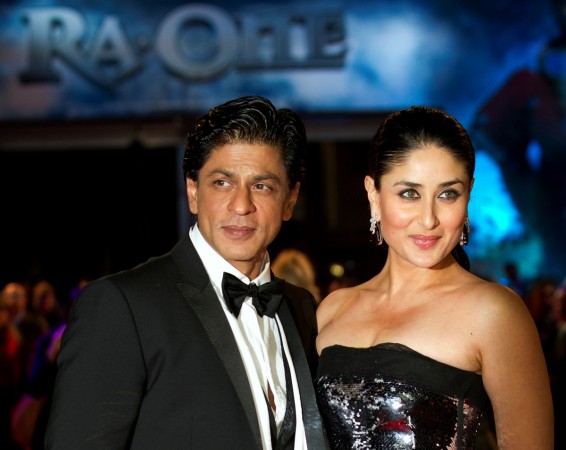 The next two years are loaded with interesting Shah Rukh Khan movies. Apart from Imtiaz Ali, Aanand L Rai and Aditya Chopra's next, Shah Rukh is also working on the sequel of "RA.One."
"RA.One" sequel is titled "G.One" and will have VFX, which will be done by Shah Rukh's company, like the previous 2011 release. The sequel is expected to be bigger in terms of VFX and thus the team has already started working on it. Harry Hingorani and Keitan Yadav, VFX heads of SRK's Red Chillies, will head the team.
The VFX team has already started working on the sketches. They will make a 10-minute video and show it to Shah Rukh, the Asian Age reported.
"The team has started making sketches of SRK's character, G One and are working on how to make it better. They are exploring many options and are trying out new things," the Asian Age quoted a source as saying.
"They will make a small footage to show how the character walks, talks and reacts. It will also focus on facial expressions and highlight his superpowers. Once it is ready, they will show it to Shah Rukh Khan to get his feedback on the same," the source added.
Shah Rukh's plethora of releases
Shah Rukh's "Dear Zindagi," directed by Gauri Shinde and starring Alia Bhatt, will release on Nov. 25. After "Dear Zindagi," Shah Rukh will be seen on big screen only next year. "Raees," starring Shah Rukh, Mahira Khan and Nawazuddin Siddiqui, is slated for Jan. 26, 2017 release.
While "Raees" and "Dear Zindagi" are in the post-production stages, there are three confirmed films, which are yet to go on floors. Shah Rukh will star in an Imtiaz Ali's film, Aanand L Rai's untitled project and Aditya Chopra's next directorial.