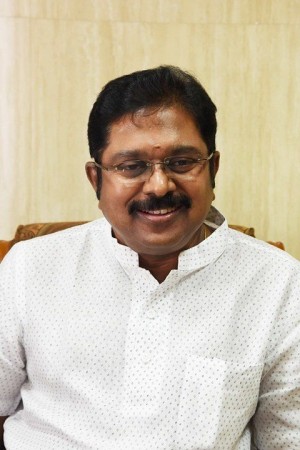 VK Sasikala Natarajan's nephew TTV Dinakaran is all set to contest the R K Nagar by-poll on an AIADMK ticket. The Deputy General Secretary of Sasikala camp will be fighting the by-poll in Jayalalithaa's constituency. The by-election will be held on April 12 and the results will be announced on April 15.
RK Nagar By-polls in Tamil Nadu: Jayalalithaa's niece Deepa Jayakumar claims she is being harassed
TTV Dinakaran will be pitted against late Tamil Nadu chief minister J Jayalalithaa's niece Deepa Jayakumar, who is also contesting the RK Nagar by-polls.