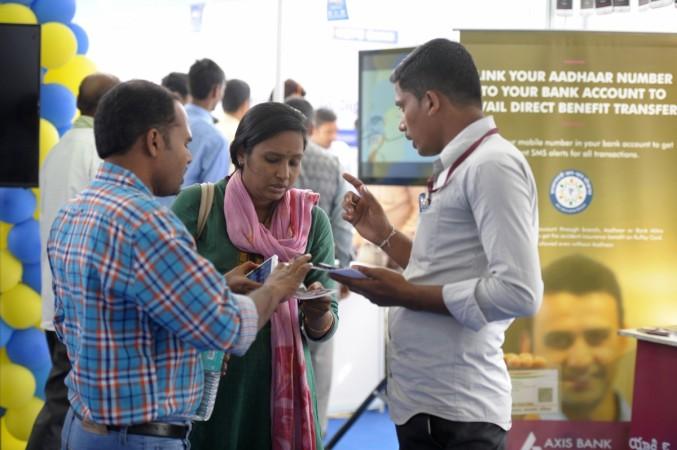 June 16 marks a special day in India's post-liberalisation history (that began in 1991); the country switched to daily revision of petrol and diesel prices, a long way when the two commodities were de-regulated — petrol in June 2010 and diesel in October 2014.
Other significant business developments for the day include the 22nd shareholders' meeting of India's largest IT services exporter TCS, rise in chilli exports and the government making Aadhaar (16-digit identity) mandatory for opening bank accounts and financial transactions above Rs 50,000, with effect from June 1.
Existing bank account-holders will have to get Aadhaar by Deceember 31, 2017, failing which their bank accounts will become invalid. Such accounts will be activated once the account holder provides Aadhaar details.
The measures come days after the government got a partially favourable verdict from the Supreme Court on linking Aadhaar with Permanent Account Number (PAN) while filing returns for those who have both, while exempting those who do not currently have Aadhaar.
Here is a quick update on major developments in India:
1. The country's export of spices such as chilli, pepper, garlic and ginger rose 6 percent in value terms to $2.63 billion (Rs 17664 crore) in 2016-17. In volume terms, it stood at 9.47 lakh tonnes. Chilli was the biggest contributor at Rs 5,070 crore, followed by cummin (Rs 1,963 crore).
In 2015-16, exports stood at $2,482 crore (Rs 16,238 crore.
"India has surpassed all previous export records and has fulfilled the increasing international demand for its quality spices in the face of tough competition in global markets. Spices Board Chairman Dr A. Jayathilak said in a statement.
2. Stock markets remained rather subdued on Friday, a day after India reported 33 percent rise in imports and 8.6 increase in exports for May; trade deficit hit a high of $13.84 billion, gold imports jumped phenomenally over a five-month period.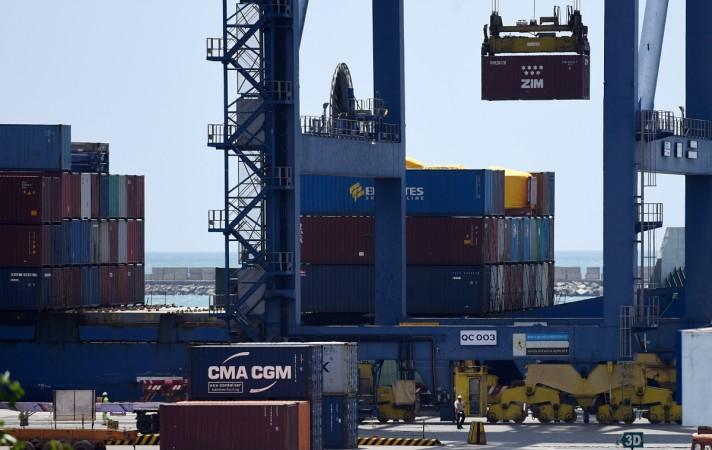 3. The BSE Sensex closed 19 points down at 31,056; the NSE Nifty ended 10 points up at 9,588. Top Sensex losers were Lupin (4.40 percent) Sun Pharma (2.78 percent) and Wipro (2.24 percent).
4. Tata Consultancy Services (TCS) held its 22nd AGM in Mumbai.
5. The government made Aadhaar (16-digit identity) compulsory for opening bank accounts, banking transactions above Rs 50,000. All existing bank account holders have been asked to submit Aadhaar details by December 31 this year, failing which the accounts will become invalid.
6. The GST Council will be meeting on Sunday (June 18) to decide on unfinished agenda, including revisiting rates on certain items.
8. India's foreign exchange reserves dropped $11 million to end at $381.15 million as of June 9.
9. On Friday, foreign institutional investors were net sellers of Indian equities worth Rs 764 crore on Indian stock exchanges, according to provisional data.
10. President Pranab Mukherjee will be inaugurating Bangalore Metro's remaining portion of Green Line (Sampige Road to Yelachenahalli).