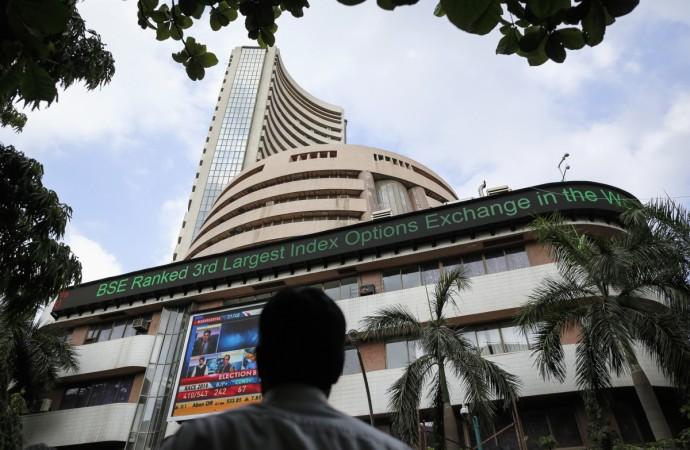 Quess Corp, an integrated business services provider, on Wednesday said it had entered into a binding agreement to acquire a majority stake in Singapore's Comtel Solutions Pvt Ltd. This would mark Quess' entry into the technology staffing domain in the island nation.
Following the news, the Quess Corp stock was trading at Rs 658.10 at around 11:06 am on Thursday, up 10.25 percent from its previous close on the Bombay Stock Exchange.
The transaction is expected to provide a significant boost to Quess' operations in the Asia Pacific region where it already has presence in Malaysia, Philippines and Sri Lanka. "Quess will initially acquire 64 percent in Comtel while the balance will be acquired in a phased manner over until the financial year 2020," the company said in a statement.
The two companies will work towards rapidly expanding the platform by collaborating their respective expertise. Comtel served around 60 clients and is one of Singapore's largest independent staffing companies.
Commenting on the acquisition, Ajit Isaac, chairman and CEO of Quess Corp said: "the acquisition helps build our business services platform to seamlessly serve our clients across India, USA, Canada, Philippines, Malaysia and now, Singapore. The acquisition of Comtel will serve as a springboard for expansion of other Quess' services such as general staffing, managed services for technology, training & skill development, and facility management to Singapore."
In other news, Quess has also entered into a definitive agreement to acquire 49 percent stake in Terrier Security Services (India) Private Limited. The agreement would pave the way for Quess into the manned guarding and security solutions business, Quess said in its regulatory filing to the BSE.
"I see our partnership with Terrier as a strategic fit as it provides us a foothold into the manned guarding and security solutions space," Issac said in the filing.
Terrier has a presence across 14 states spanning 60 cities in India. It is among the leading providers of manned guarding services in India. In addition, Terrier also provides training services for security personnel and electronic security solutions to clients.