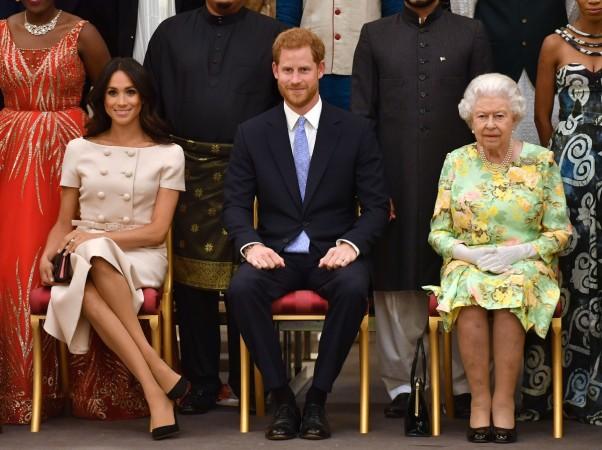 In a surprise turn of events, seniors ministers from the UK Parliament have reportedly conducted secret rehearsals for Queen Elizabeth's death processions. Well, the move comes right after the Buckingham Palace announced that the Queen has cancelled all her appointments following illness last week.
A report on Express UK stated, "The run-through has been given the code name Castle Dove and saw Theresa May's senior cabinet ministers and Whitehall officials discuss 'D+1' - the day after the Queen dies. The plan itself also has a code name - London Bridge." Interestingly, this is the first time a rehearsal of such large-scale—including the Prime Minister's mourning speech, plan for procession activities and other tasks—took place in the parliament.
Last week, the Queen had cancelled all her prefixed appointments following the illness. She was scheduled to attend a special church service to mark the bicentenary of an order of chivalry on Thursday. An official statement from the Buckingham Palace stated, "The Queen is feeling under the weather today and has decided not to attend this morning's service at St. Paul's Cathedral marking the 200th anniversary of the Order of St. Michael and St. George. Her Majesty will be represented by [her cousin] The Duke of Kent as Grand Master of the Order."
However, sources also confirm that the process is a general protocol and has nothing to do with the Queen's health. One of the active member of the royal family, the monarch head attended 296 events in 2017.
A source has revealed to Telegraphthat the 92-year old is suffering from acute knee soreness and doctors have advised undergoing surgeries. However, the royal leader is refusing to undergo surgery as it will disturb her public engagements. "She is reluctant to have an op due to the time it would take to recover," an insider told The Sun.