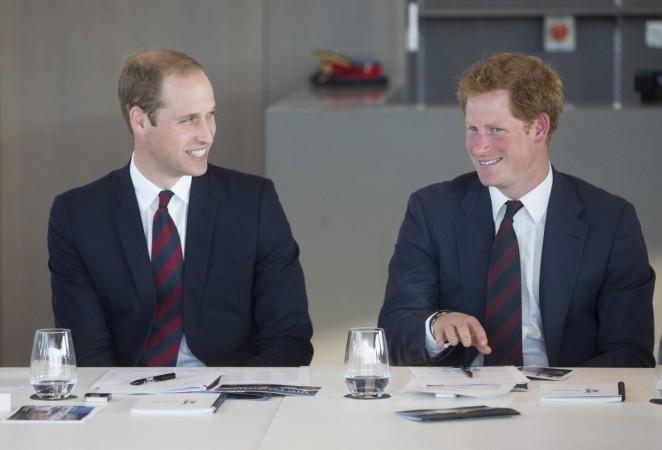 The British royal family wealth grew drastically in 2017, according to two sets of financial documents released on Thursday. The in-depth analysis reports state that Prince William, Kate Middleton and Prince Harry are the biggest benefactors from this spike.
The official document details that Prince Charles' budget allotment funding to William, Kate and Harry increased roughly 40% to £5 million ($6.6 million). Interestingly, Charles and wife Camilla is known for their moderate spending as they often public and private money to finance their work and lives.
Experts opine that the spike in expense is due to back-to-back royal events including the high profile wedding of Harry and Meghan, birth of Prince Louis and Queen's commemoration. However, this comes at a time when the UK economy is trudging to meet its ends.
The second document provides insight on the Sovereign Grant received by Queen Elizabeth. In 2017, she received £76.1 million ($100.2 million), which is a 78% increase from the previous year. So what is a Sovereign Grant? It is the yearly expenditure covering the payroll costs, travel and property maintenance of the royal family and its assets. The money for the Grant comes from predominantly from the Crown Estate (an independent commercial property business), and other residential and commercial spaces owned by the royal family. Though the Queen owns the Estate, a majority of the money goes to the government treasury but 25 percent of the profits are given back to the Queen as Grant. Over the years, there is a divided opinion on whether the royal family needs as much money as they receive.
However, it is also to be noted that the royal family flocks in £550 million for the UK tourism industry every year—thousands of tourists visit the island country to get a glimpse of the Tower of London, Windsor Castle and Buckingham Palace. Moreover, Harry and Meghan's wedding received a thunderous response from fans across the globe—boosting the UK economy by another £500 million.