Prince Harry and Meghan Markle may have had their first big fight and the Queen is to be reportedly blamed for. The actress has been hurt by the Queen, causing tension between the newly engaged couple.
According to sources of Life & Style magazine, Queen Elizabeth II is pushing for the couple to sign up a prenuptial agreement to protect Harry's wealth.
Also Read: Who is Inbal Dror? Things to know about the Israeli designer who is approached for Meghan markle's wedding gown
This has apparently hurt the Suits actress and she is shocked how could ever Queen think that Markle has ulterior motives involved.
The source says, "[Markle is hurt] that it would even cross the Queen's mind that she could have an ulterior motive for marrying Prince Harry." The site maintains that the Queen has chosen to take up this step in order to protect her grandson's $40 million fortune."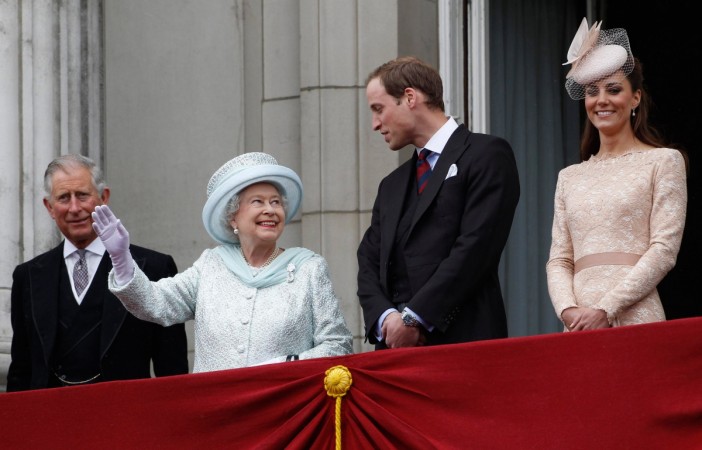 Meanwhile, the source maintains that though the prenuptial has been proposed, Harry is reportedly not as keen as the Queen to sign it. "Harry loves Meghan and will do anything for her," the insider adds.
The site further reports that as compared to Harry, Meghan has a small fortune of her own, which stands at an estimated net worth of $5 million. While royal fans wait to find out if this is merely a rumour or if there is tension building up between the two, Meghan and Harry were recently spotted together at a royal engagement involving other royal family members.
Meghan joined Kate Middleton, Prince William, Prince Charles, the Queen and other royal family members at the Buckingham Palace for Christmas lunch. About 50 members gathered for the engagement.
Body language expert Judi James told Daily Mirror that the Suits actress looked rather tensed at the meeting. "The demure, high-necked black top is a clue that she might be keen to be on her best behaviour, but it's her facial expression that suggests she might be breathing a huge sigh of relief once what probably has to be one of the most daunting Christmas lunches ever is finally over," James said.
Meghan has been reportedly adapting herself to the royal ethics as the wedding date approaches. The American actress will wed her Prince charming on May 19, 2018.