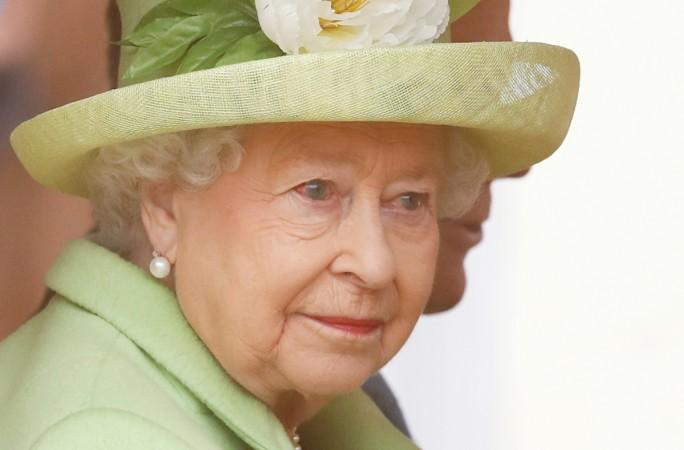 This month, it will be 21 years since the world lost Princess Diana to a fatal car accident. Several remember her funeral. The tributes that poured in, the messages that were shared and the heart-broken British royal family.
However, many wouldn't remember that the Queen also paid a subtle yet emotional tribute to the Princess of Wales. The Queen does not publicly express her emotions. But even she couldn't stop herself at Princess Diana's funeral.
Lady Diana died in a tragic car accident on August 31, 1997. Dodi Fayed and the driver, Henri Paul, and bodyguard, Trevor Rees-Jones were also in the car when it crashed in the Pont de l'Alma tunnel in Paris.
At the time of her death, Diana's sons Prince William and Prince Harry were in Scotland with Queen Elizabeth II. The family chose to not comment on the tragedy for six days. The family returned to London six days after Diana died.
Several people said that the family should have opened up about their loss earlier or publically reacted faster. But the Queen shut down everyone with a simple gesture.
Photographer Mark Stewart, who was capturing moments from Princess Diana's funeral, told People magazine that Queen was in an "unscripted" moment as she was "walking out of the palace down to the side of the road with the public."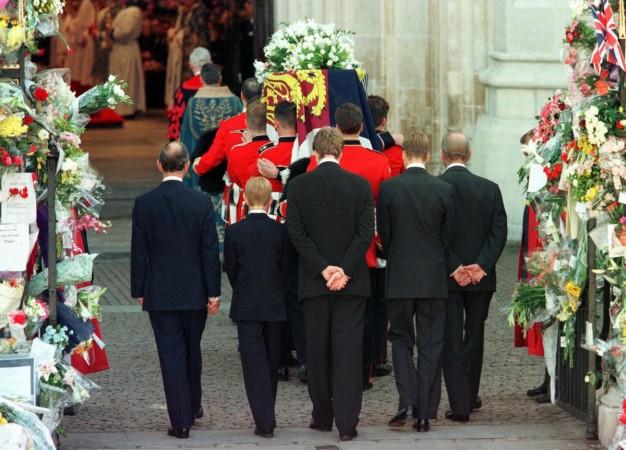 "I pushed my way through the crowd, which was about 20 deep, and luckily the BBC had left a ladder against a tree. I managed to climb the ladder and I have the only shot of the Queen bowing her head at the coffin as it goes past. It showed the Queen . . . The best of the Queen, really," he told the magazine.
Six days after Diana died, the Queen had penned down an emotional letter to her closest aides Lady Henriette Abel Smith. She wrote, "Thank you so much for your letter about Diana's tragic death. It was indeed dreadfully sad, and she is a huge loss to the country. But the public reaction to her death, and the service in the Abbey, seem to have united people around the world in a rather inspiring way. William and Harry have been so brave and I am very proud of them."
"Emotions are still so mixed up but we have all been through a very bad experience," the Queen shared, Daily Mail reported.