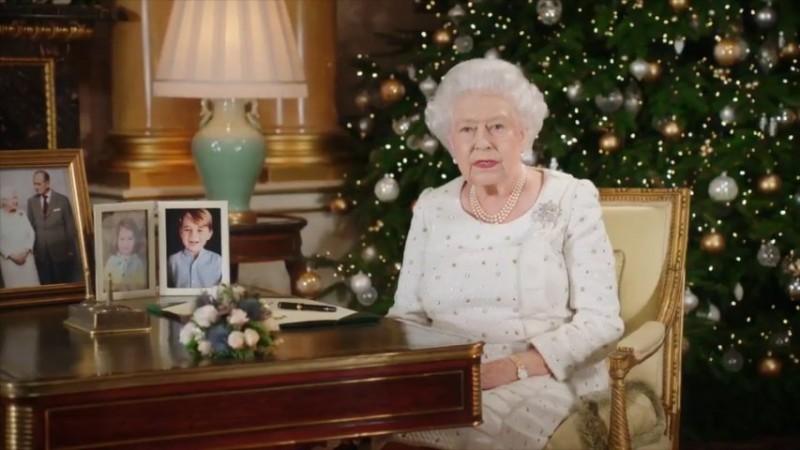 Queen Elizabeth II has cancelled all her prefixed appointments following sickness. The Queen was scheduled to attend a special church service to mark the bicentenary of an order of chivalry on Thursday. An official statement from the Buckingham Palace stated, "The Queen is feeling under the weather today and has decided not to attend this morning's service at St. Paul's Cathedral marking the 200th anniversary of the Order of St. Michael and St. George. Her Majesty will be represented by [her cousin] The Duke of Kent as Grand Master of the Order."
Well, that brings us to the biggest question of the era. What will happen when the Queen dies? Well, the 92-year-old has always been the face of the English monarch and it is quite difficult for people across the globe to imagine Britain sans its favourite Queen. However, at some point, we might have to think about a world without the Queen.
As a protocol, the country will observe 12-day respect that will include the procession and funeral. Subsequently, the coronation will become a national holiday. However, trade analysts predict that the disruption of services is like to cost between £1.2 and £6 billion.
Only a year after Queen's death, the new crown heir will be announced. Elizabeth has already announced Prince Charles as the heir to her throne. Eventually, the Prince of Wales will have to choose a regnal name before the crowning ceremony.
Coincidentally, it looks like the royal family members are moving out of the Buckingham palace soon for renovation works. It looks like the Queen is keen to renovate the place as fears that her family might not continue the age-old tradition after her time. The idea to restore was first introduced in 2016 and it's a 10-year, $482 million plan. Last year, the team began the first stage of renovation, where it focuses on creating a collaborative workspace for its employees.
This will be followed by restructuring the wooden works and other operational repairs like air conditioners, boilers, room heaters, etc. The renovation works are likely to be completed by 2027. On many occasion, the Queen has claimed: "the goal isn't to preserve the palace just for the Queen and her family but for the public as well."