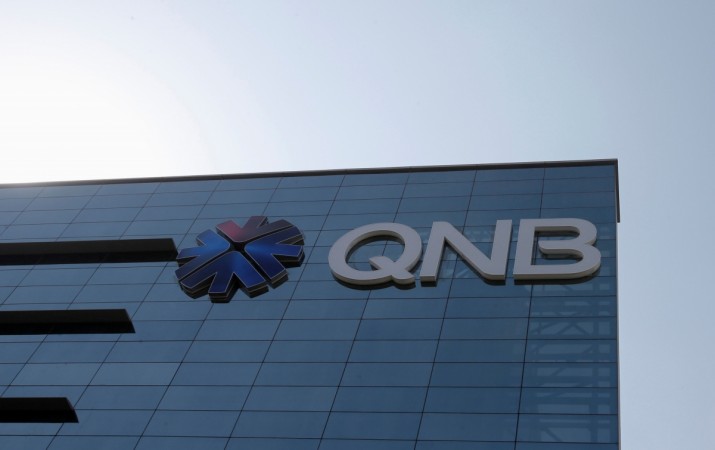 Qatar National Bank (QNB) has received approval from India's regulatory authorities to open a branch in the country and begin operations, it said on Sunday. Opening a branch in India is in line with the bank's goal of strategic global expansion.
However, the bank did not confirm a specific date on which it would begin its India operations.
QNB, which is also the largest lender in West Asia, had completed a € 2.7 billion acquisition of Turkey's Finansbank in June.
The Doha-based lender, together with its subsidiaries, provides commercial banking products and services. The bank, which has its presence in more than 30 countries, operates in four banking segments — corporate banking, consumer banking, asset and wealth management and international banking.
Other International banks in queue
Two Pakistani banks (MCB Bank and United Bank) and three Iranian banks (Bank Pasargad, Saman Bank and Parsian Bank) had earlier this year sent proposals to the Reserve Bank of India for approval to open branches in India, Business Standard had reported earlier.
Bilateral trade is one of the main reasons for international banks to set up branches in India.
Some of the other international banks that are on RBI's waiting list are Bank of Montreal (Canada), ING Bank (Netherlands) and Busan Bank (South Korea).