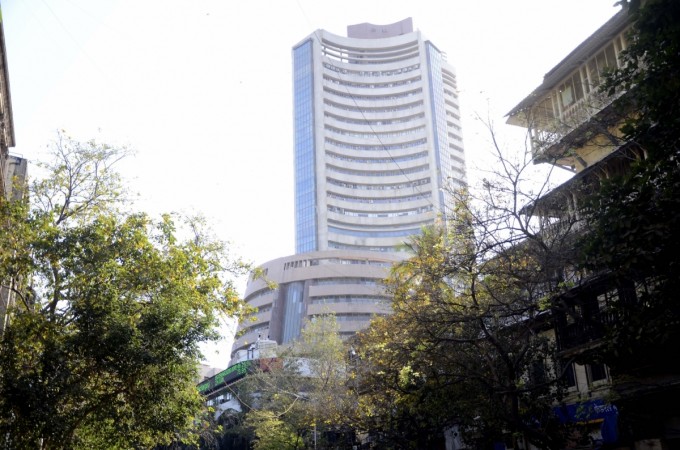 Bangalore-based IT company Mindtree will announce the results of its earnings for the quarter ended June 30, 2016 at around 3:30 p.m. on Monday, July 18.
Shares of IT firms like Mindtree, Wipro and Infosys, with the exception of Tata Consultancy Services (TCS), were seen trading low in the Bombay Stock Exchange (BSE).
Mindtree shares were down 1.11 percent to Rs. 630.70 apiece, compared to its previous close at Rs. 637.75 ahead of its quarterly result declaration.
Wipro's share price fell by 0.85 percent to Rs. 549.95 while Infosys declined by 0.18 percent to Rs. 1,070.35. Wipro, the third largest IT services exporter after TCS and Infosys, is set to declare its earnings results on July 19 after trading hours in the stock market.
The BSE IT index was up 0.06 percent to 10614.43 while Nifty IT was trading flat at 11:16 a.m.
Infosys posted a sequential decline in consolidated net profit by 4.47 percent for the June 2016 quarter while it recorded a 13.4 percent rise in net profit on a year-on-year basis.
"We had unanticipated headwinds in discretionary spending in consulting services and package implementations as well as slower project ramp-ups in large deals that we had won in earlier quarters, resulting in a lower than expected growth in Q1," Vishal Sikka, CEO, Infosys told Economic Times on the company's Q1 earnings for the fiscal 2016-17.
TCS shares were trading up 0.62 percent at Rs. 2,457.00. The largest IT services exporter had also recorded a marginal decline of 0.4 percent in month-on-month net profit. Both Infosys and TCS registered higher profits from the year-ago period.