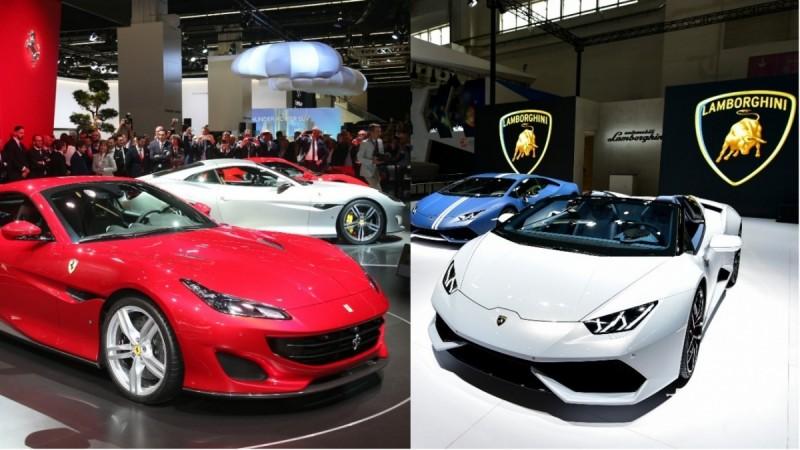 The 67th International Motor Show (IAA) — famously known as the Frankfurt Motor Show — is underway, and the slogan for this year is "Future now." The show is dedicated to the core topics of connected and automated driving, electric mobility, and new mobility concepts.
Supercar and sports car specialists, Ferrari and Lamborghini are part of the show. But purists need not worry. Though the industry is on verge of switching from fossil fuel to electric vehicles, both Italian car makers will not foray in to EV space anytime soon, reports Autonews.com.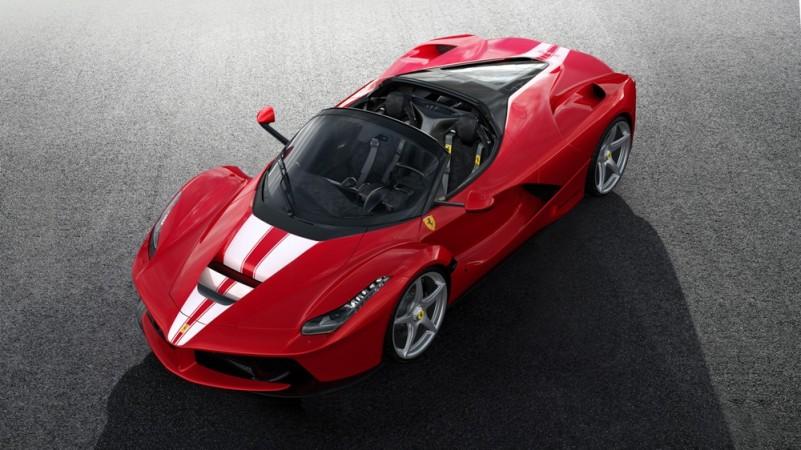 However, it doesn't mean that the carmaker will never look into EV models. Since the technology in EV space is not on par with forced induction now, the immediate focus will be switching to hybrid powertrains. The EV switch is expected to take place in distant future.
Michael Leiters, chief technology officer at Ferrari, said he could not imagine a full-electric Ferrari sports car, given the current limitations of the technology. "There is a need for more time, more innovation to get the same performance, and, what's even more challenging, to get the same driving pleasure that we have today," Leiters told during the Frankfurt Motor Show.
Stefano Domenicali, the CEO of Lamborghini also shared the same view on electric sports cars. His company will shift attention into developing hybrids, but it will also seek to fully exploit the potential of V10 and V12 naturally aspirated engines.
"I don't see electric to be an immediate development in the super sports car segment, but hybridisation for sure will come, in the next five years for sure," the publication quoted Domenicali as saying.
Lamborghini and Ferrari vehicles are known for their sheer speed, aerodynamic stance, seamless power delivery and raucous exhaust note. These elements are key additions in giving character to a super or sports car. Hence, carrying over these attributes in an electric sports car will be a herculean task for manufacturers like Ferrari, Lamborghini, Maserati, Pagani and others in the days ahead.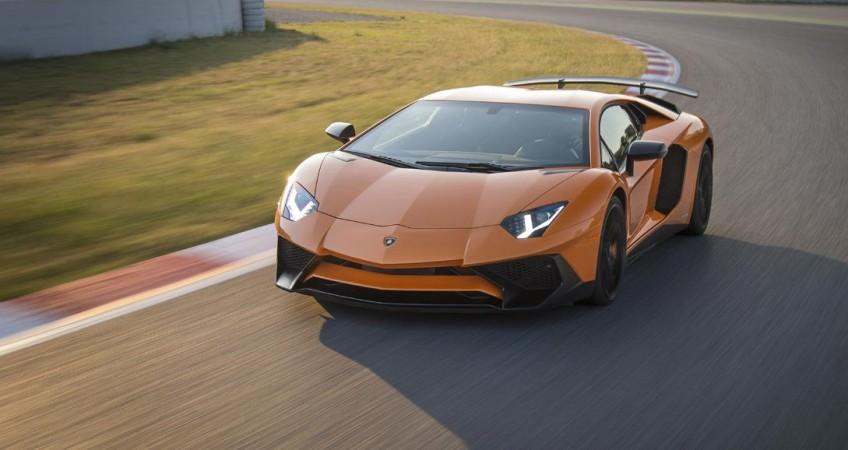 Source: Autonews.com