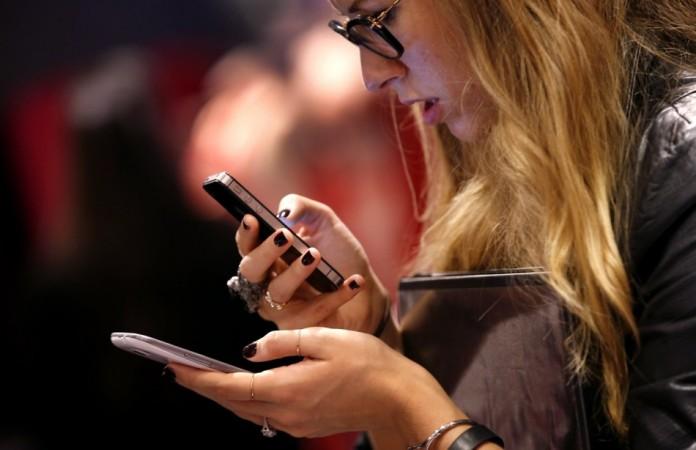 An innovative application dubbed as HUSH, capable of curtailing heavy battery drain, has been made available for Android phones. Hush is a brainchild of the joint-venture of researchers from Indiana-based Purdue University, Intel Corp and an upcoming technology start-up firm, Mobile Enerlytics.
To identify the key causes of heavy battery drain in Android smartphone, a large-scale research study was conducted involving close to 2,000 units of Samsung's Galaxy S3 and S4 series smartphone via 191 network carrier service providers over 61 countries across the world.
It was found that 49 percent of the battery power is lost despite the phone's screen is off. The primary reason (28.9 percent) was due to Android applications unnecessarily working in the background.
"During screen-off, the phone hardware should enter the sleep state, draining close to zero power," said Y Charlie Hu, Purdue professor of Electrical and Computer Engineering. "Apps wake the phone up periodically during screen-off to do useful things, but then afterward, they should let the phone go back to sleep. They are not letting the phone go back to sleep because of software bugs and, specifically, due to the incorrect use of Android power control application programming interfaces called wakelocks," he revealed.
Besides, the power-hogging Android apps, phone's Wi-Fi system and the routine signal tower contact system are also said to be affecting the battery life.
It is believed that when a device's Wi-Fi system is switched on, it will try to contact the access-point once every 200 milliseconds to maintain Internet service intact. The phone's modem also checks for incoming calls and messages from the nearest towers every 1.28 seconds.
Here Comes the HUSH Tool to Increase Battery life:
Researchers of Purdue University, Intel Corp and Mobile Enerlytics developed the HUSH tool to fix the unnecessary battery drain, by killing the power-hogging apps, which keep the phone working. With Hush placed in the smartphones, the battery draining can be reduced by a staggering 16 percent.
Researchers are also working on to suppress even the legitimate phone functioning such as Wi-Fi beacon and 'cellular paging', so that they can double the battery life.
Interested users can download, HUSH tool, HERE.
Research Team Behind HUSH:
Purdue University graduate students Xiaomeng Chen, Abhilash Jindal and Ning Ding; Hu; and Intel researchers include Maruti Gupta and Rath Vannithamby.
The HUSH project is funded by the Intel 5G Research Program and the National Science Foundation.