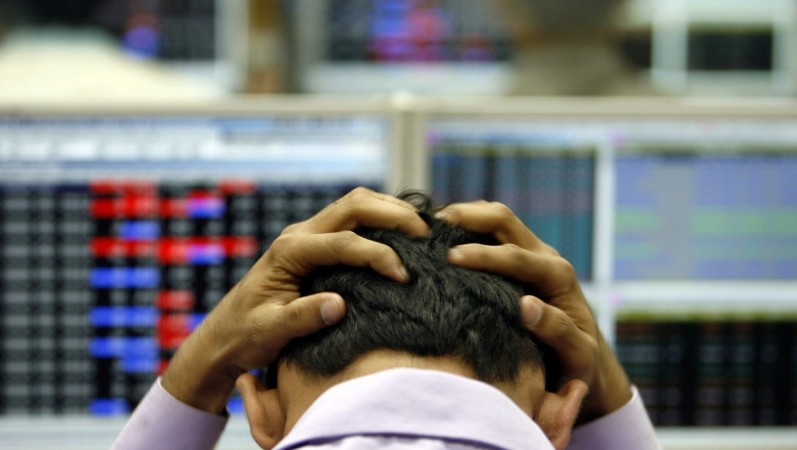 Puravankara Projects reported 66 percent fall in net profit for the first quarter (Q1) ended June 2016, causing its share price to fall more than 4 percent on the Bombay Stock Exchange (BSE) on Monday. The stock recovered partially to end at Rs. 48.55, down 3.57 percent.
The Bengaluru-based real estate developer's net profit for Q1 stood at Rs. 10.24 crore as against Rs. 30.72 crore in the corresponding period last year, while sales declined 31.7 percent to Rs. 311.35 crore from Rs. 456.52 crore in the year-ago period, the company said in a regulatory filing last week.
Prestige Estates Projects, another Bengaluru-based real estate developer, will be declaring its Q1 results on Wednesday. The company is has been in the news for alleged encroachment of storm water drains in Bengaluru and staring at possible demolition, though the company denied knowledge of any such encroachment.
"We are completely unaware which building is being referred to...We are always open to getting ourselves audited at any point in time," Irfan Razzack, the CMD of Prestige Group had said.
The BSE Realty index fell 5.23 percent to close at 1,527.76 on Monday, mirroring the crash on Indian stock markets following weak global cues. The steep fall of 444 points on Sensex was caused mainly on fears of an imminent interest rate hike by the U.S. Federal Reserve.
The 30-scrip benchmark index closed at 28,354. Top Sensex losers were Tata Steel, Adani Ports, State Bank of India and Larsen & Toubro.
The 50-scrip NSE Nifty closed 1.70 percent down at 8,715.