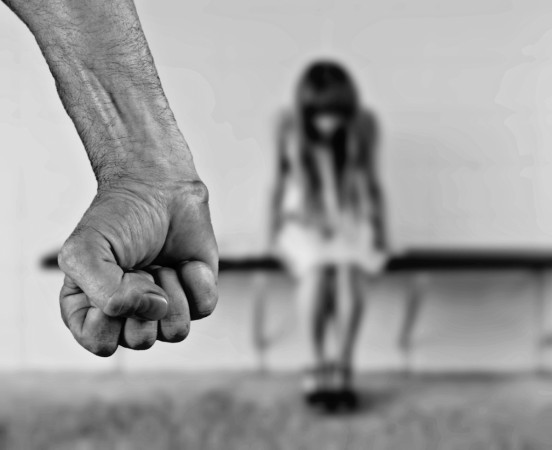 Days after a Muslim woman from Hyderabad accused a travel agent of conning her sister Humera Begum into working as a slave in Riyadh, a similar incident of a travel agent selling a woman from Jalandhar to a Saudi Arabian family has come to light.
Read: Indian woman 'tortured to death' in Saudi Arabia
The Punjab police have booked the agent for selling the woman, who has been identified as Paramjit Kaur, for a sum of Rs 3.5 lakh.
Victim's husband, Malkiat Ram, registered a complaint with the police. Bhatti is at large.
Bhatti approached Ram, a daily wage earner, to send his wife to Saudi Arabia to work as a caretaker. As per the deal, Bhatti would be paid after Kaur would start earning.
However, to the utter dismay of Kaur, who left India on July 23, she learnt her employers in Arabia wouldn't pay her salary as she had been sold to them.
It was only when Ram called up his wife he learnt about the fraudulent deal.
"I have to work throughout the day with little break and am not even getting proper food. They don't allow me to move out though I have been allowed to speak to my family on the phone. I have been told that I will not get any salary as the family purchased me from agents for Rs 3.5 lakh," Kaur informed her husband.
She told Ram her employers had demanded repayment to set her free.
Like in the case of Humera Begum, Kaur's family is also hoping the Union government would intervene in the matter.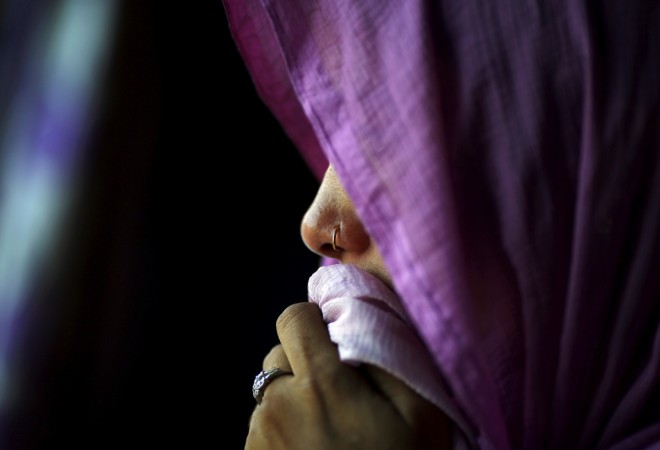 The agent had also tried to con a 23-year-old woman from Talwan village and another family as well.
In 2016, a Bengaluru woman named Ranjitha faced the same nightmare for eight months before she was able to return to India by begging on the streets.
How do these travel agents function
As per a stipulation introduced by the Indian government in 2015, women domestic workers would only be allowed to go to countries in the Gulf Cooperative Council (GCC) only after employers file a request form for a domestic worker from India, sign contracts guaranteeing workers' security and rights, and deposit a surety of around Rs 1,60,000 in workers' bank accounts.
However, agents have been using the 'visit visa' option to trick the authorities.
According to a News Minute report, there are around 1,500 registered recruitment agencies in India which might be exploiting the loophole as none of them is allowed to recruit women candidates.