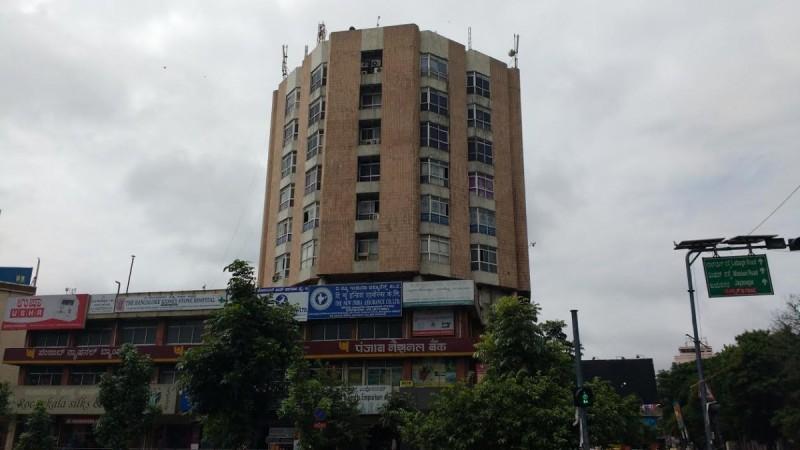 Punjab National Bank's (PNB) net profit fell by 58 percent in the June quarter (Q1) to Rs. 306 crore from Rs. 720 crore seen a year-ago. However, higher growth in its other income category and lower expenditure on tax arrested a much steeper fall predicted by analysts.
The bank said in its financial statement on Thusday that Q1 saw its other income grow by 68.5 percent to Rs. 2,355 crore from Rs. 1,397 crore seen last fiscal. During the same period, tax expenditure decreased by 61.7 percent to Rs. 230 crore.
The state-run bank's net interest income declined 9.8 percent to Rs. 3,699 crore from a year earlier quarter. (Net interest is the interest earned on loans minus the interest given on deposits). Total interest earned during Q1 was Rs. 11,549 crore and interest expended was Rs. 7,875 crore.
PNB's total income for the quarter stood at Rs. 4,979 crore, up 3.70 percent from the corresponding quarter a year ago. It was Rs. 13,432 crore a year earlier and increased to Rs. 13,930 crore in Q1.
The bank's provisioning for bad loans witnessed a steep decline of 74 percent in a quarter-over-quarter period. In March quarter (Q4 of 2016) the provisioning was Rs. 10, 485 crore and declined to Rs. 2,738 crore in this quarter.
The asset quality of the bank deteriorated higher than expected. Its gross non-performing assets (NPAs) increased to 13.75 percent in this quarter from 12.90 percent in March 2016. In the same period, net NPAs shot up to 9.16 percent from 8.61 percent.
PNB's MD and CEO Usha Ananthasubramanian said that fresh slippages during the June quarter amounted to Rs. 7,533 crore, compared to Rs. 23,545 crore seen in the previous period.
The PSU bank's capital adequacy ratio (CAR), which measures a bank's capital as against its risks and liabilities, was 11.58 percent in this quarter as against 12.08 percent seen a year ago.
PNB recently received Rs. 2,816 crore of liquidity infusion from the government. The capital infusion is part of the government's Indradhanush road map that seeks to infuse Rs. 70,000 crore in four years to help state-run banks to brace up and also raise funds from the market to meet the Basel III requirements. This is also expected to help the credit growth in the economy.
At 15:15 IST, shares of PNB were trading down 2.82 percent to Rs. 129 on the Bombay Stock Exchange.