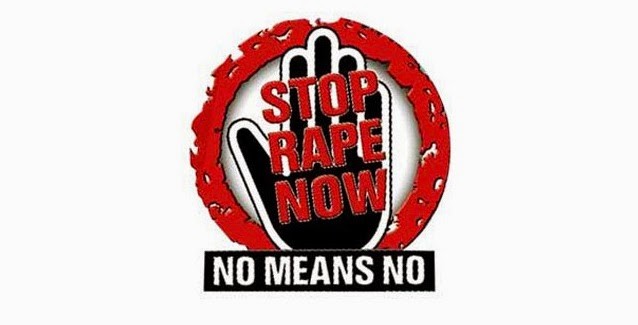 A 13-year-old girl and her mother in Punjab were punished for resisting a molestation attempt on a public bus, by being pushed out of the vehicle. The girl died and the mother is severely injured.
Some reports suggest that the duo jumped out of the bus to escape the molesters.
The 35-year-old woman was travelling with her daughter and a 14-year-old son in Punjab's Moga district, when one of the bus conductors sexually assaulted her, according to The Times of India.
There were reportedly few passengers in the bus, and the second conductor and the driver refused to intervene in the act, forcing the woman to jump out of the bus with her daughter, while her son was left behind.
However, other reports claim that the duo was pushed out of the bus.
"They kept abusing us. No one helped. They first pushed my daughter off the bus, then me," NDTV quoted the woman as saying. The report suggests that the mother and daughter were assaulted by at least six men on the bus.
The girl succumbed to her injuries after being taken to a hospital, while the mother survived.
The bus belonged to a company owned by Punjab chief minister Sukhbir Badal, according to TOI.
The driver and the conductors are said to be absconding.