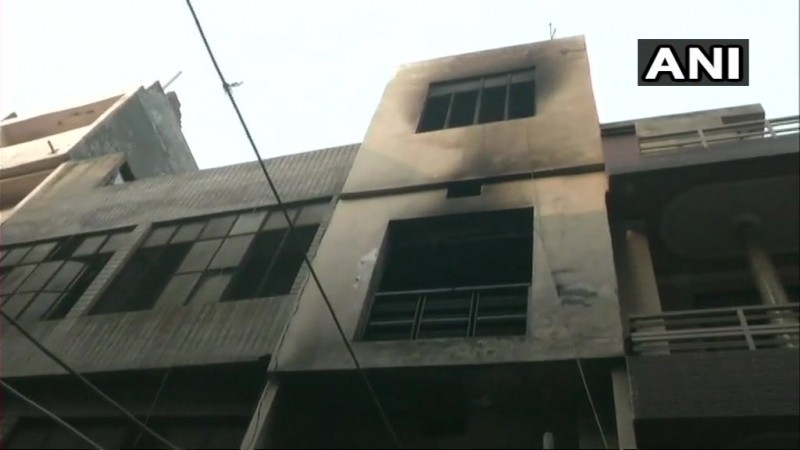 Four persons were killed in a fire that broke out in a hosiery factory at Kalyan Nagar area of Ludhiana in Punjab on Wednesday morning, police said.
The deceased were labourers who were working in the factory at the time of the incident, police said.
The exact cause of fire is yet to be ascertained, police inspector Surinder Chopra.
Around half a dozen fire fighting vehicles were pressed into service to put out the fire, he said, adding that it took them three hours to douse the flames.
The factory was located in a thickly-populated area of the city, police said.