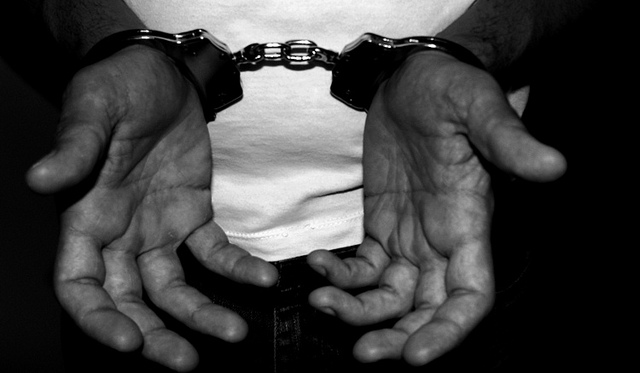 A 58-year-old IAS officer was arrested on Thursday on charges of raping and molesting four minor girls under the age of 10 in Pune.
According to The Hindu, the accused MH Sawant, who was serving as the Director General of Maharashtra Council of Agricultural Education and Research, would lure the girls under the pretext of giving them food and chocolates and sexually exploit them at his in-laws' flat in Hingane Khurd.
The incident came into light after the girls narrated the stories to their school counsellor who with the assistance of the school headmistress and a local corporator filed a police complaint.
Following the complaint, the police arrested the IAS officer, who was then sent for a medical examination.
"We have filed a case against him under sections 376 (rape) and 354 (molestation) of IPC, sections 6, 8 and 10 of Protection of Children from Sexual Offences (POCSO) Act and section 67(a),(b) of Information Technology Act," PTI quoted Singhad Road police station inspector Balwant Kashid as saying.
While the police are probing into the matter, the IAS officer is scheduled to be produced at the court later on Friday.